Contact SWOP
SWOP Sussex (Sex Workers' Outreach Project) is for women who live or sex work in Sussex.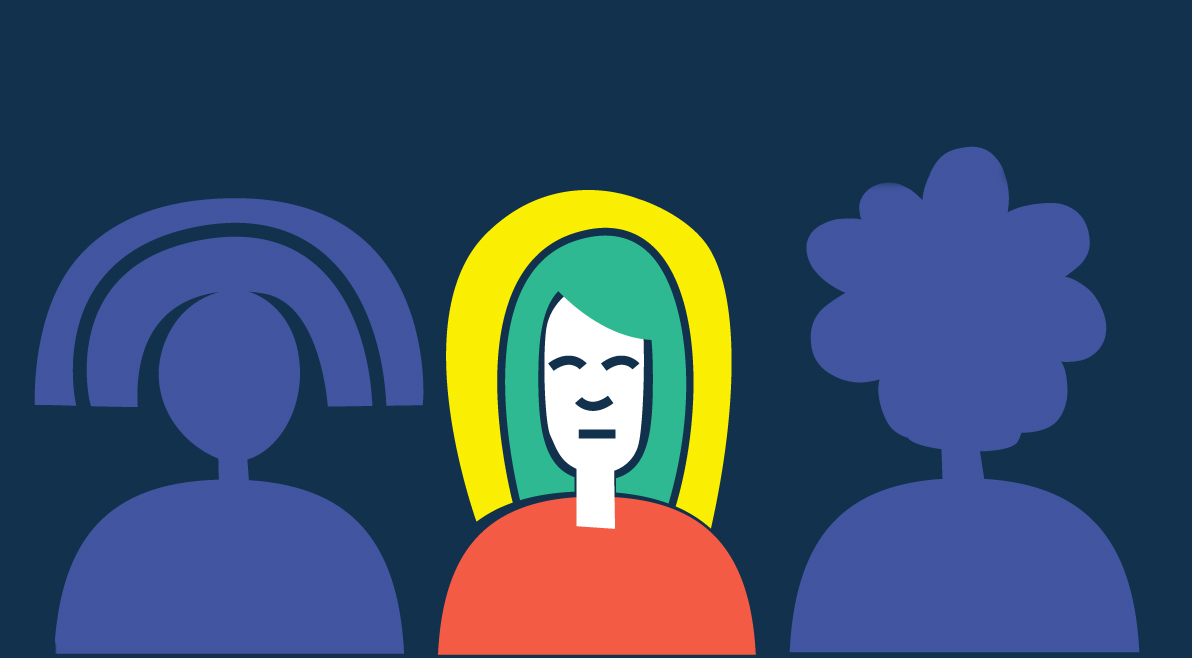 Evening service.
You can drop-in without an appointment Tuesdays from 5pm – 7:30pm at 11 Richmond Place, Brighton, BN2 9NA.
Helpline & webchat.
Anonymous and Confidential Telephone helpline and live webchat Tuesdays 5 – 7pm.
Helpline: 01273 087047
Text chat: 07713 023950
Webchat: bottom left corner of the website