Street Sex Workers
SWOP Sussex is a sex workers' outreach project for women who live or work in the sex industry in Sussex. Our service is trans inclusive.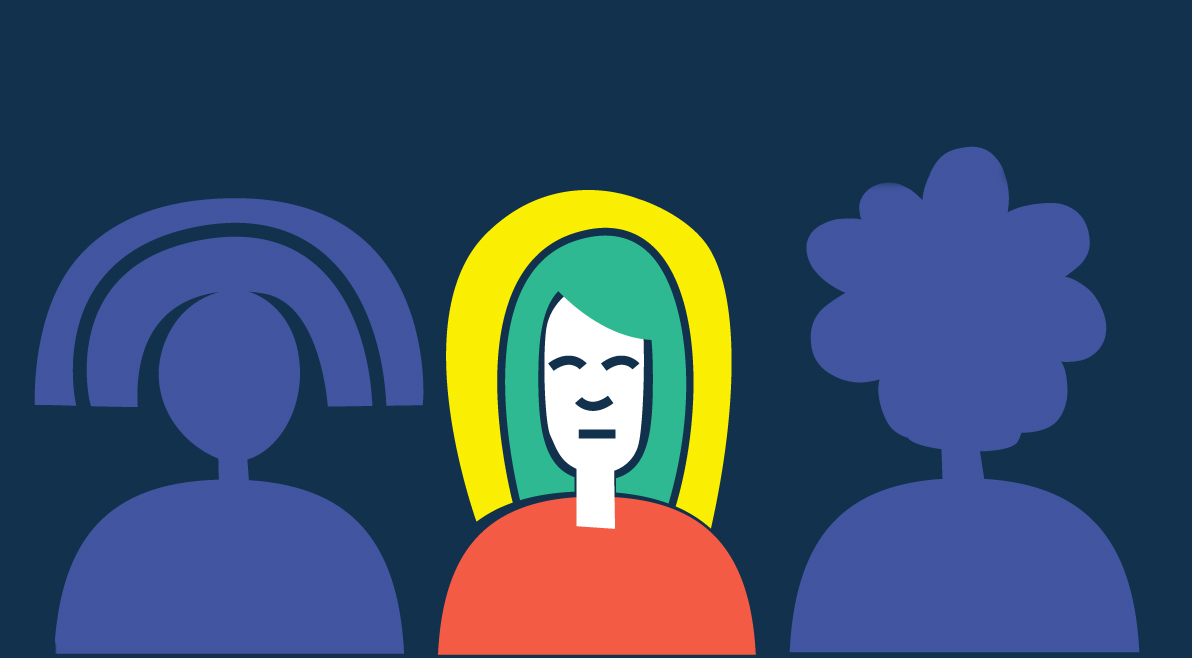 Making changes.
SWOP Sussex believes that all women should feel empowered to make their own choices.
Our Making Changes initiative supports female sex workers who wish to make positive changes to their lives.
These changes could include:
. Improving your health, your safety or well-being
. Help with money problems
. Accessing stable housing
. Reducing or changing the hours that you sex work
. Leaving or stopping sex work
. Reducing substance use
. Accessing education, training or alternative employment
We can work with you to identify your goals and support you to achieve them.
Please Contact us for more information.