Street Sex Workers
SWOP Sussex (Sex Worker's Outreach Project) is for women who live or sex work in Sussex.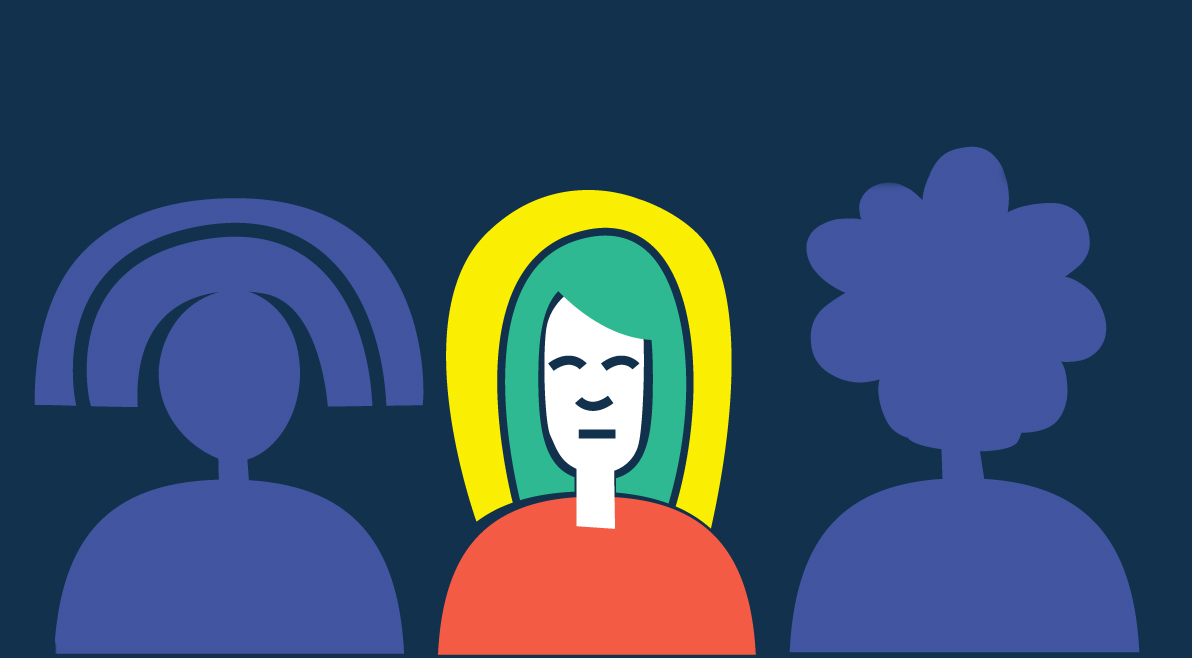 We offer free, confidential and non-judgemental information and support.
Get support and advice
Due to COVID-19 there have been some changes to the service. You can contact us via text/ email or whatsapp for:
· brief advice or information
· regular 1:1 support with a keyworker
If remote support does not work for you, please let us know as we can offer a small number of face- to- face / in person appointments.
You can contact us Monday to Friday for support, advice or to book an appointment.
If you are worried about confidentiality, click here for more information.
We have been supporting sex workers for 20 years and understand the many different reasons that women sex work.
We know that sex work is different for everyone. We see everyone as an individual.
You can use our service whether:
You plan to continue sex work
Or
You are unhappy about your situation and want to make changes.

What does SWOP Sussex offer?
Our professional, friendly female staff offer brief advice AND regular 1:1 support.
Get support or advice.
Due to the COVID-19 (Coronavirus) restrictions, our drop-in services are closed.     
Contact us for support, advice or further information.
Call or text  Mel; 07801376158 / 01273 675526
Email swop@oasisproject.org.uk
Refer yourself through our online form:  (click here)   – there is a hyperlink to form here
You can also ask another service or support worker to refer you.
Evening services.
Due to COVID-19 restrictions we are no-longer offering our evening drop-in service.
We can offer pre-arranged evening telephone or video chat appointments (via zoom or whatsapp) for
· brief advice or information
· support
· 1:1 key worker support.
Please contact us via our webform to leave a message if you would like an appointment to be called back after 5pm.