We give hope to people affected by drugs & alcohol.
We help women, children and families find the strength and opportunities to make choices that lead to change. Not just for themselves, but for their families, their friends and their communities. For all of us.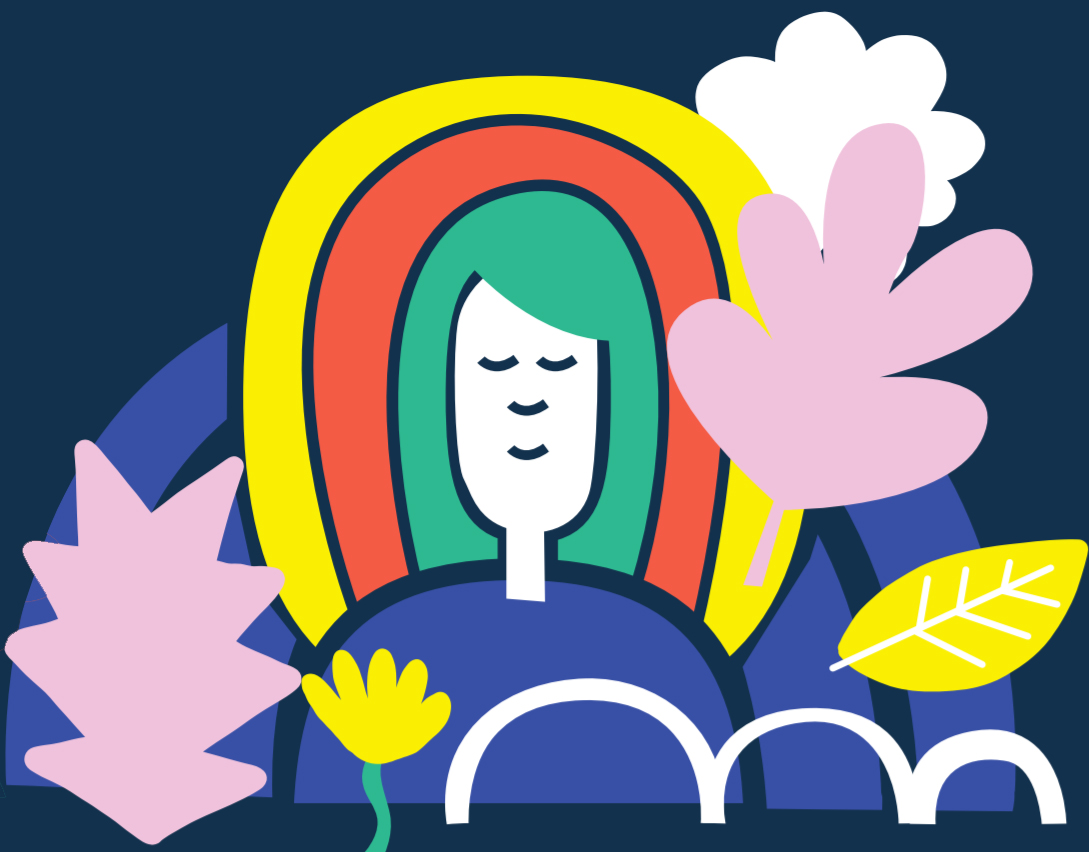 Children of Alcoholics Week Campaign
Sunday 9th – Saturday 15th February is Children of Alcoholics week. This week, Oasis project are running a week-long campaign, to raise funds to support the services we provide for the children and young people at Young Oasis.
Follow our story throughout the week on social media and through the interviews with our team, which you can find on our latest news page.
You can donate to our campaign through our Just Giving page and make a difference to a child's life today.
'Making Your Passion Your Business' Fundraiser
During the month of International Womens Day, Oasis Project invites you to enjoy an exquisite brunch at Hotel Du Vin's stunning Dome space followed by lively disscussion with a panel of inspiring, creative female leaders who have turned their art into a successful business. Thursday 12 March, 10.30am – 1pm.
Tickets just £25, available from Eventbrite.
Watch our
animation.
Some things change, some things stay the same. We are now called Oasis Project as we no longer operate only in Brighton and Hove. Watch our animation to find out more!
Oasis Project is rated 'Good' by the CQC.
Our drug and alcohol services are rated as "Good" following a CQC inspection in June 2019. The CQC (Care Quality Commission) is the independent regulator of health and social care services in England.
We help the people
who need us most.
Women and children affected by drugs and alcohol are incredibly vulnerable. They are more likely than anyone else to face domestic violence, and other forms of physical and emotional abuse. That's why Oasis Project focuses on helping women, children and families, including fathers. Because when you can help mums and dads change their own stories, you can break a chain of abuse and addiction.