We give hope to people affected by drugs & alcohol.
We help women, children and families find the strength and opportunities to make choices that lead to change. Not just for themselves, but for their families, their friends and their communities. For all of us.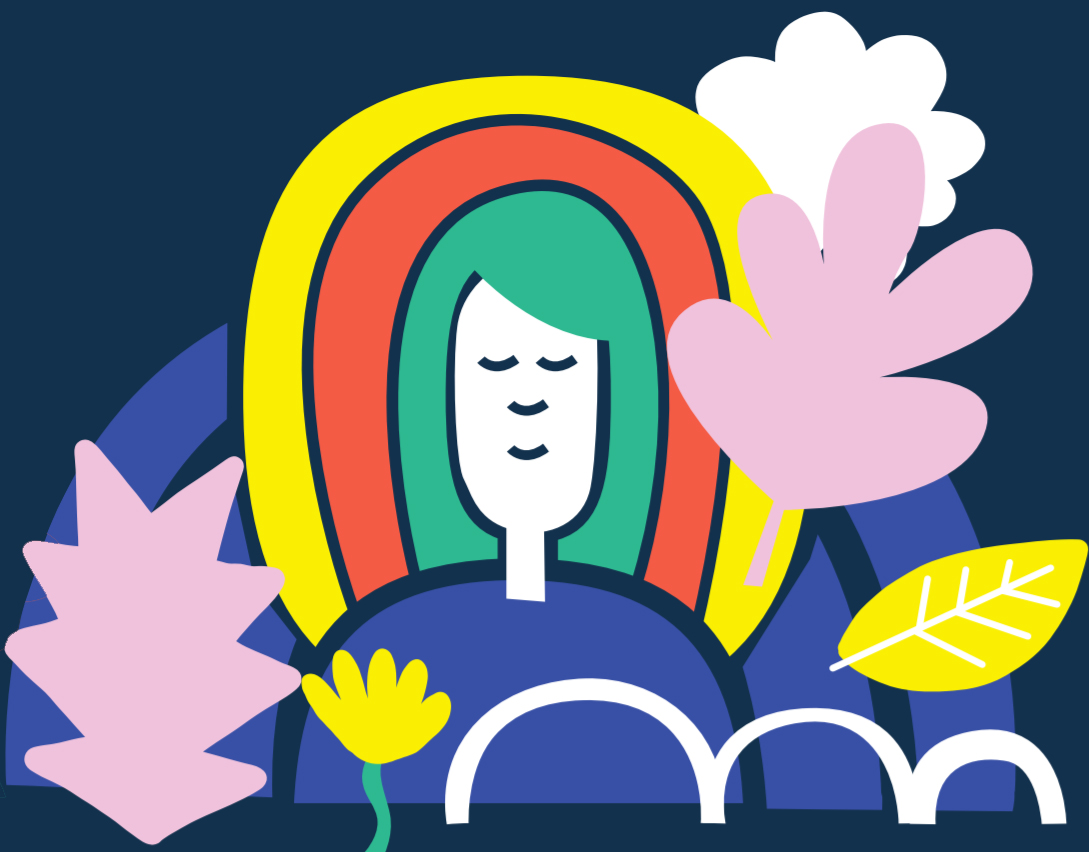 COVID-19 Update as at 13 May 2021
Our phone lines are open Monday-Friday 9am – 5pm – 01273 696970
Oasis Project would like to reassure our service users, partners and supporters that during this period our phone lines are still operational and we continue to offer a service to any woman worried about her drug or alcohol use through telephone-based one to one support.
We help the people
who need us most.
Women and children affected by drugs and alcohol are incredibly vulnerable. They are more likely than anyone else to face domestic violence, and other forms of physical and emotional abuse. That's why Oasis Project focuses on helping women, children and families, including fathers. Because when you can help mums and dads change their own stories, you can break a chain of abuse and addiction.