We give hope to people affected by drugs & alcohol.
We help women, children and families find the strength and opportunities to make choices that lead to change. Not just for themselves, but for their families, their friends and their communities. For all of us.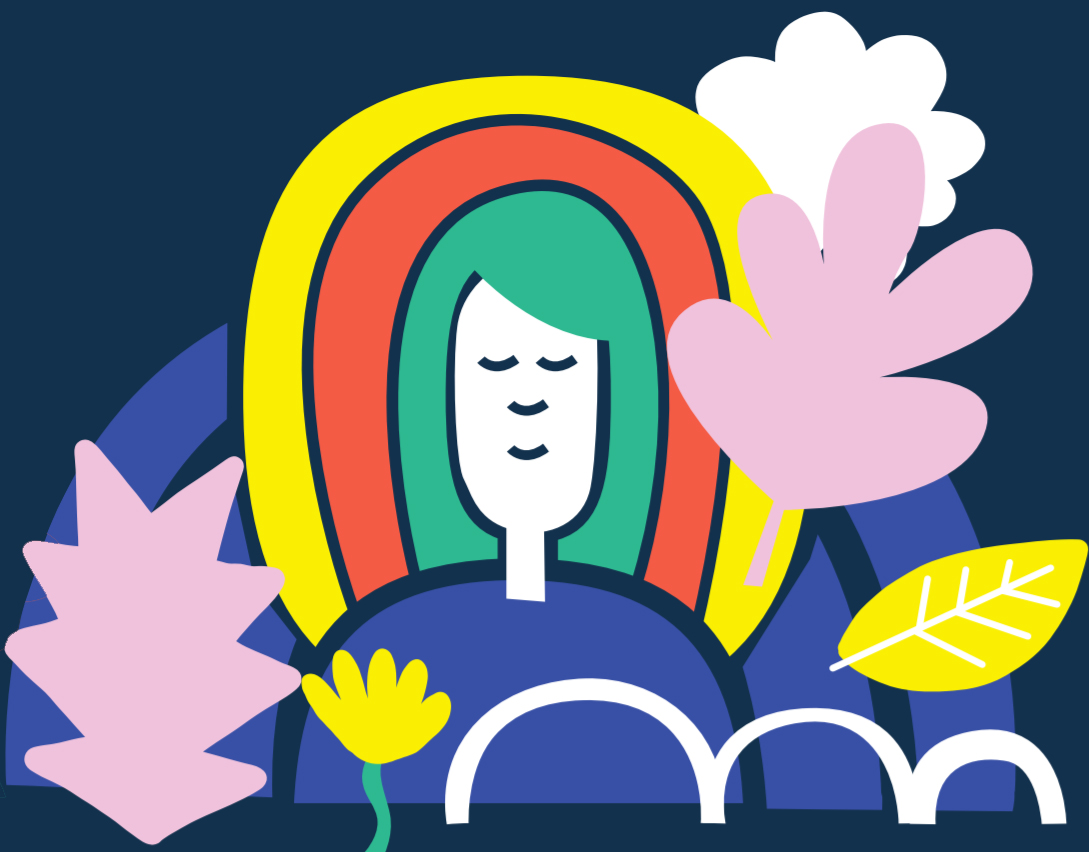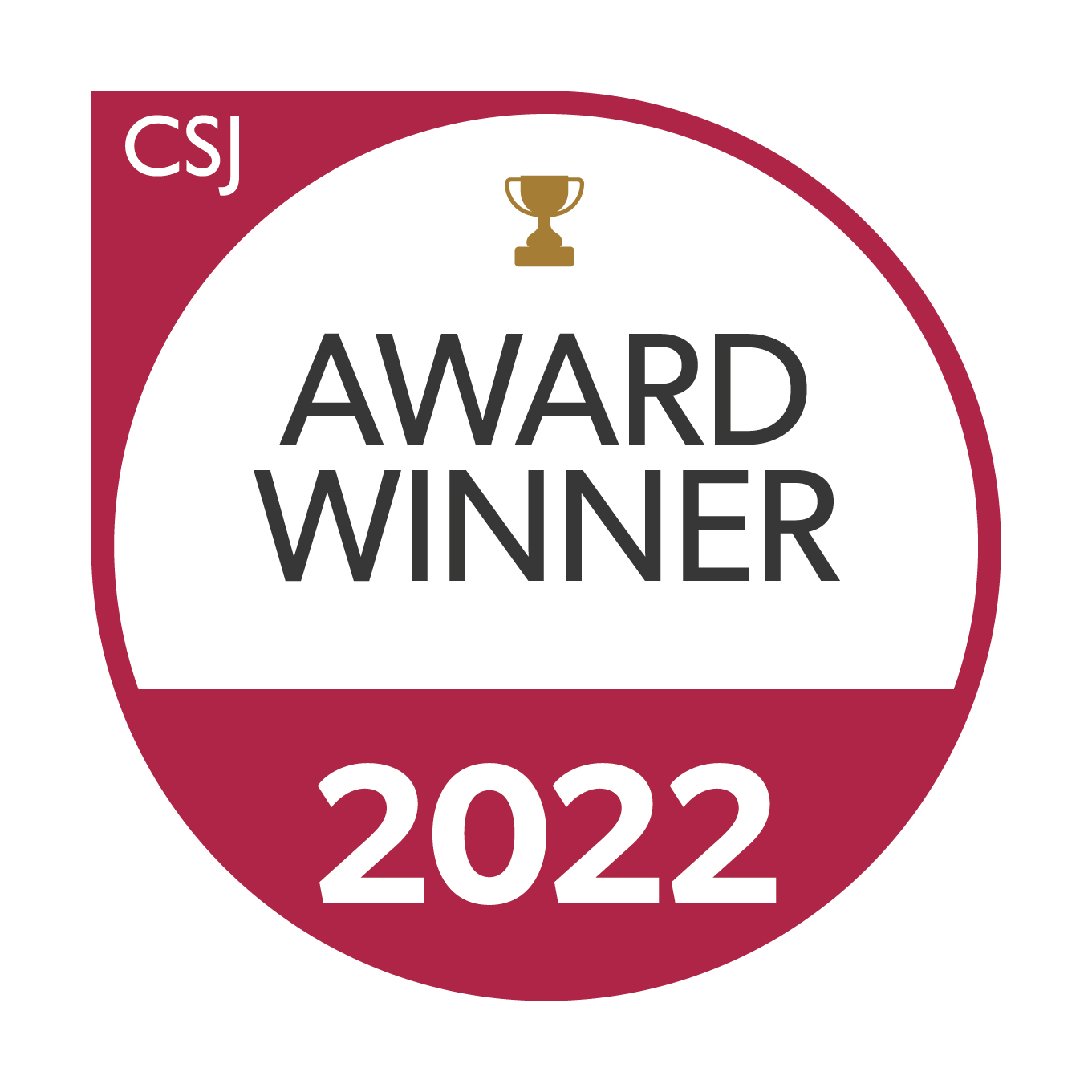 Oasis has been awarded with a prestigious CSJ Award from the Centre for Social Justice in recognition of its unique approach to providing vital services for women, children and families affected by drug and alcohol misuse.
Watch our video about one of our inspiring clients
Trigger warning: this video talks about feelings of grief and loss, and references thoughts of suicide.
We are proud to launch this video, created for Oasis as part of winning the CSJ Award. The video tells the story of one of our inspiring clients as she tells us a little about her journey and what Oasis means to her.
Please get in touch with Oasis if you need support and here are some other services available if you are struggling: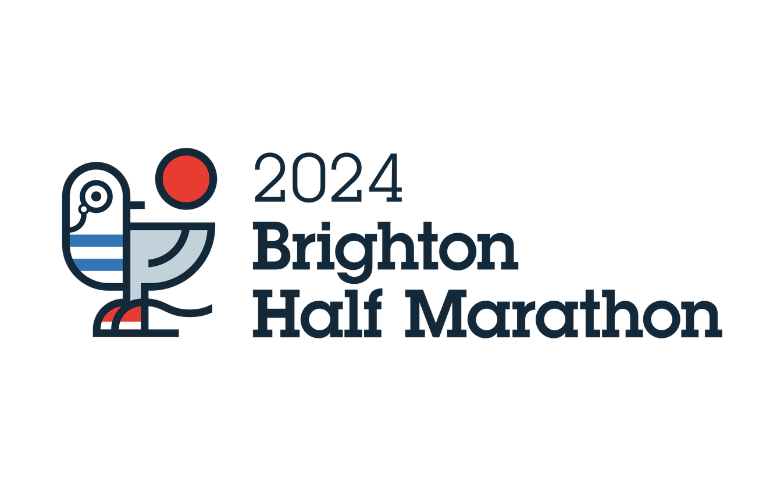 Fundraising spaces for the Brighton Half Marathon 2024 are now available through Oasis Project!
click here for more info.
Anyone can develop a problem with drink or drugs, no matter background or situation.
But we know women are more likely to face barriers to accessing the support they need. Women are more likely than anyone else to face domestic violence, and other forms of physical and emotional abuse. That's why Oasis Project focuses on helping women, children and families, including fathers. Because when you can help parents change their own stories, you can break a chain of abuse and addiction.