Street Sex Workers
SWOP Sussex is a sex workers' outreach project for women who live or work in the sex industry in Sussex. Our service is trans inclusive.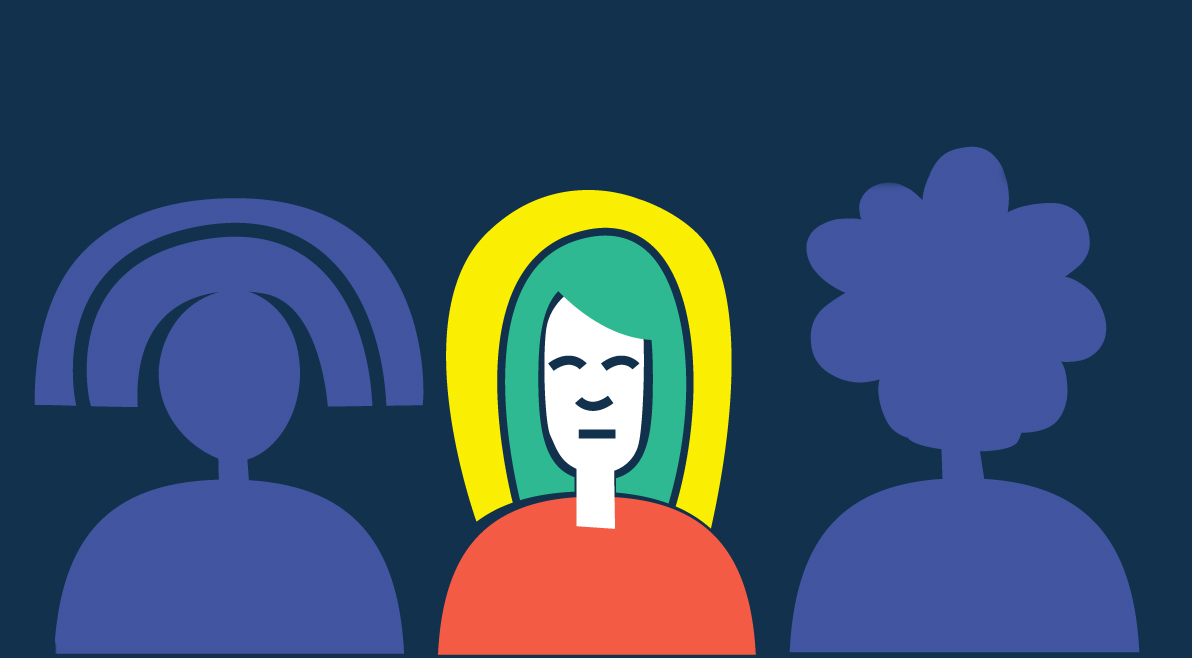 Health & wellbeing.
SWOP offers emotional support to women who are facing challenging times, as well as drug and alcohol advice and support. We can also assist with referring you to mental health and other wellbeing services (including the GP etc.) if you would like.
We can accompany you to appointments, ensuring you see the right professionals for your issue and act as an advocate during your treatments, supporting you through our engagement with treatment.
If you would like help with booking or attending appointments or need an interpreter please contact us.
Other useful contacts.
Oasis Project offers drug and alcohol treatment and recovery services for women and their families in East Sussex and Brighton and Hove.
Healthwatch have information on your rights if you have problems getting a GP.
Arch Healthcare is a GP service for people who are homeless (including emergency and temporary accommodation).