Indoor & Online Sex Workers
SWOP Sussex (Sex Worker's Outreach Project) is for women who live or work in the sex industry in Sussex.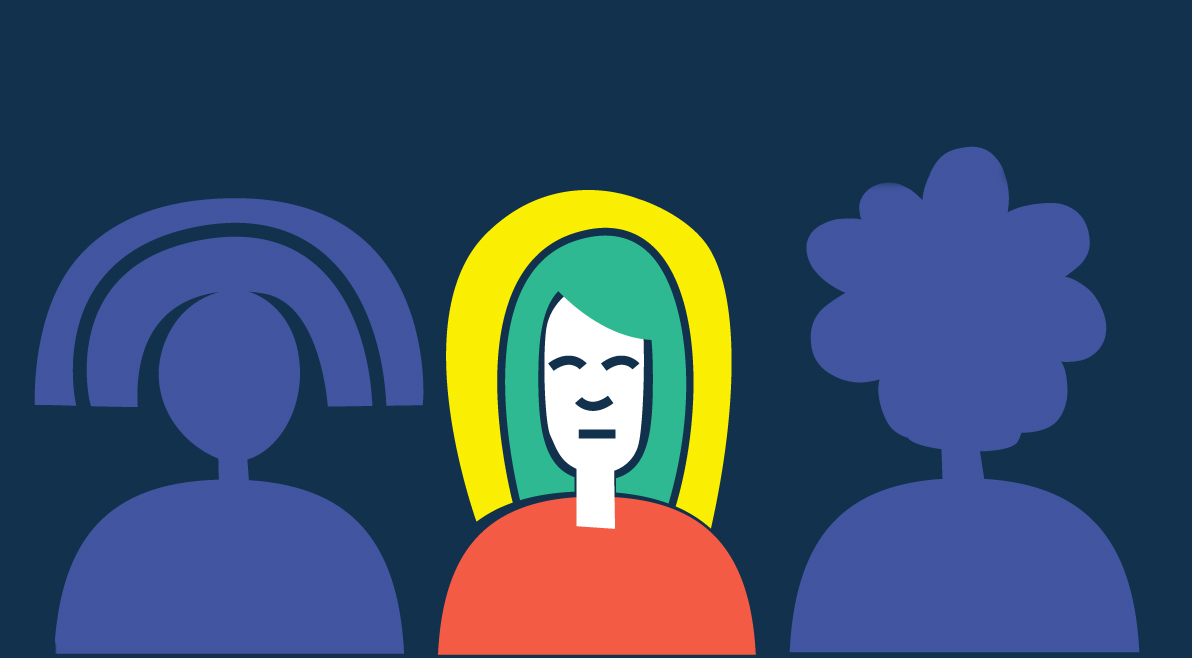 We offer free, confidential and non-judgemental information and support.
Get support and advice
Due to COVID-19 there have been some changes to the service. You can contact us via text/ email or whatsapp for:
· brief advice or information
· regular 1:1 support with a keyworker
If remote support does not work for you, please let us know as we can offer a small number of face- to- face / in person appointments.
You can contact us Monday to Friday for support, advice or to book an appointment.
If you are worried about confidentiality, click here for more information.
We have been supporting sex workers for 20 years and understand the many different reasons that women sex work.
We know that sex work is different for everyone. We see everyone as an individual.
You can use our service whether:
You plan to continue sex work
Or
You are unhappy about your situation and want to make changes.

What does SWOP Sussex offer?
Our professional, friendly female staff offer brief advice AND regular 1:1 support.
Accessing support.
You can meet with us for brief advice or information OR regular 1:1 support with a keyworker.
Appointments in Brighton and Hastings Oasis Project offices.
We can offer appointments at our Brighton and Hastings 9am – 5pm Monday to Friday.
Outreach in any area of Sussex.
If you are unable to visit the SWOP offices, we can visit you!
We can meet you at your place of work (parlour / working flat, hotel), home, café, or somewhere that you feel comfortable.  Where possible we will try to arrange a time that is best for you.
You can contact us Monday and Wednesday – Friday 9am – 5pm or Tuesday 11.30am – 7.30pm for support, advice or to book an appointment.
Evening services.
Drop in & appointments in Brighton.
We understand that not everyone can get to appointments during the day, so we run an out of hours drop-in and appointments on Tuesdays from 5pm – 7:30pm at 11 Richmond Place, Brighton, BN2 9NA.