Street Sex Workers
SWOP Sussex is a sex workers' outreach project for women who live or work in the sex industry in Sussex. Our service is trans inclusive.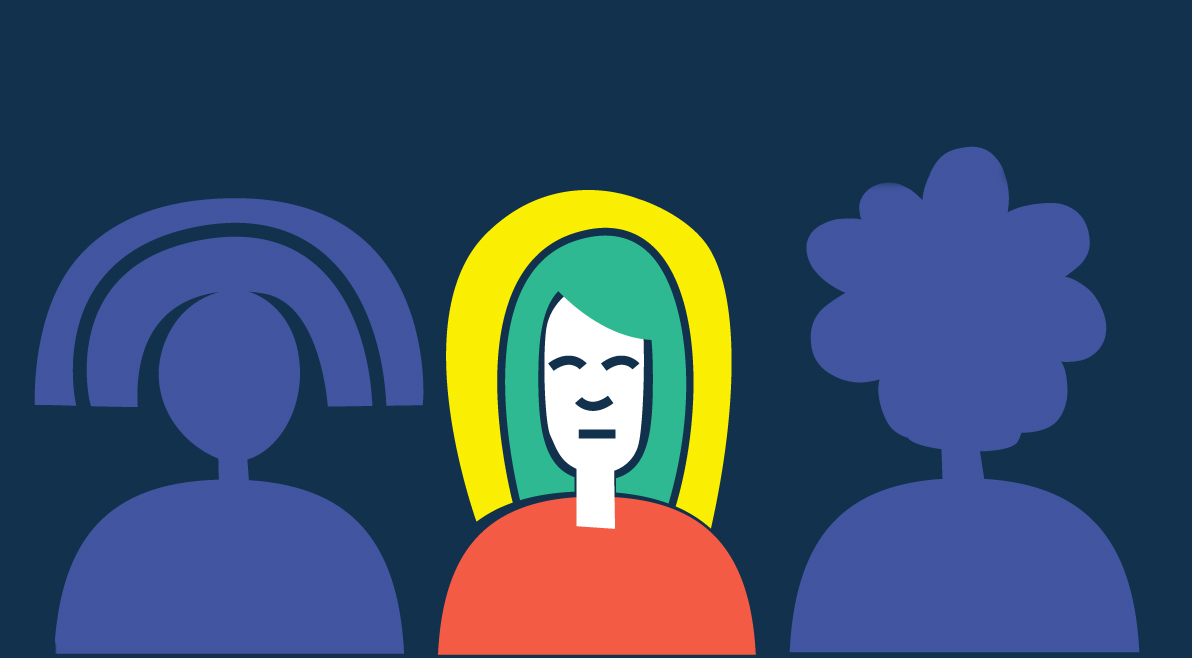 Migrant sex workers.
SWOP is here to support you, regardless of your immigration status.
We offer a free & confidential services to women of all nationalities.
Our service is open to women, trans women and individuals working in the sex industry as women.
We are aware of the many reasons that women come to the UK to sex work. We also know that many migrant sex workers may be more vulnerable to harassment, abuse, and violence.
SWOP also offers:
Information about sex working in the UK, including the law on sex work, policing and sex working etiquette.
Information on sexual health and safety at work in different languages
We can arrange for interpreters if required.
Referrals and support to access immigration information advice services.
Support to access sexual health screening and healthcare (including making and booking appointments)
We are here to offer support if you are the victim of crime at work (such as robbery, harassment, violence, abuse).
Remember that you can use sexual health clinics for free in the UK, regardless of your immigration status. You will not be asked for your passport or I.D.
If you would like help support or need an interpreter please contact us.