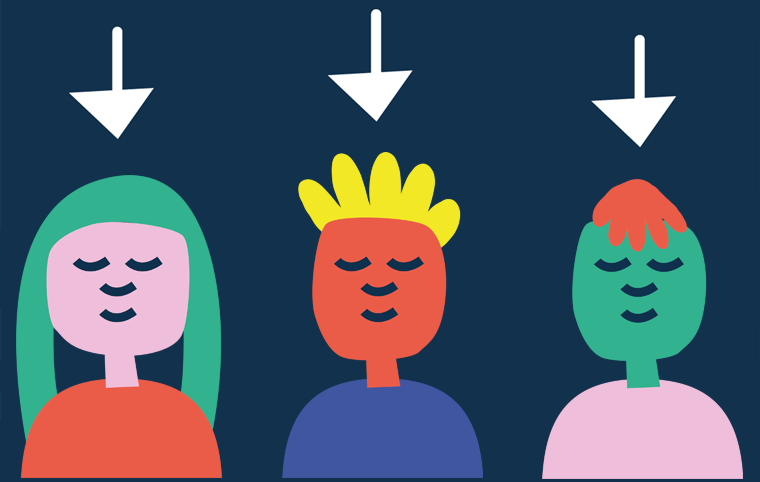 Young Oasis
Young Oasis provides a place of safety and support for children and young people who have been affected by a family member's drug or alcohol misuse.
Why young people?
Many of the people we treat have faced tougher lives than we can possibly imagine. And it's their early experiences that affect the choices they make as an adult.
That's why we have therapy and crèche services specifically for children and young people who have a difficult home life. By providing a place where they feel safe and free to talk, we can help prevent a difficult beginning from becoming an unmanageable future.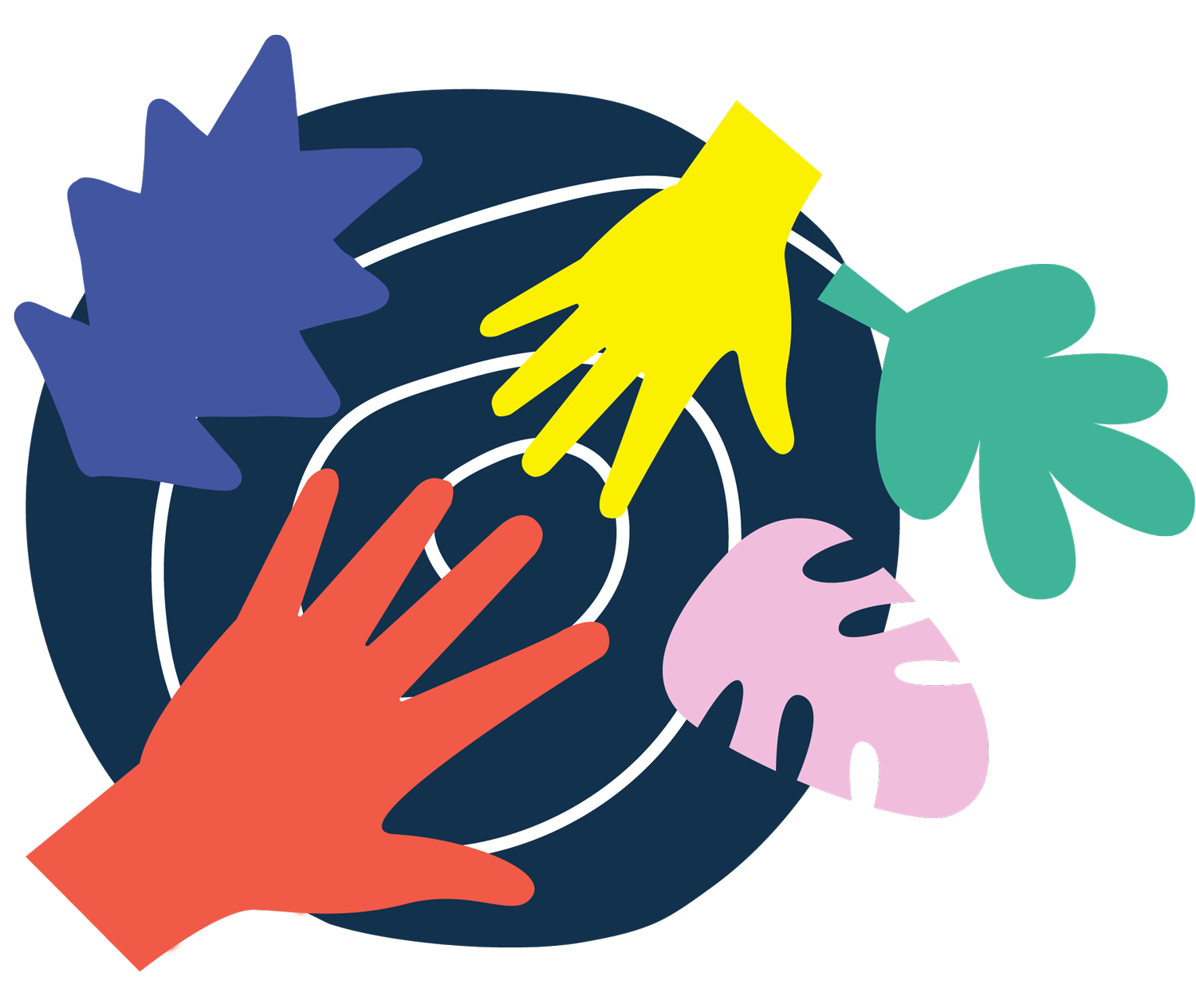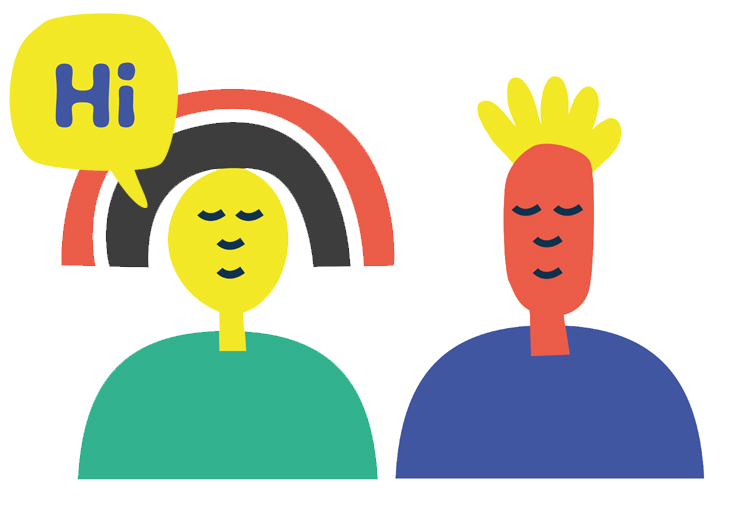 Get in touch
or make a referral.
We've been doing this for over 20 years, so we really know what works. We see everyone as an individual, and make sure we can get them the right help at the right time.