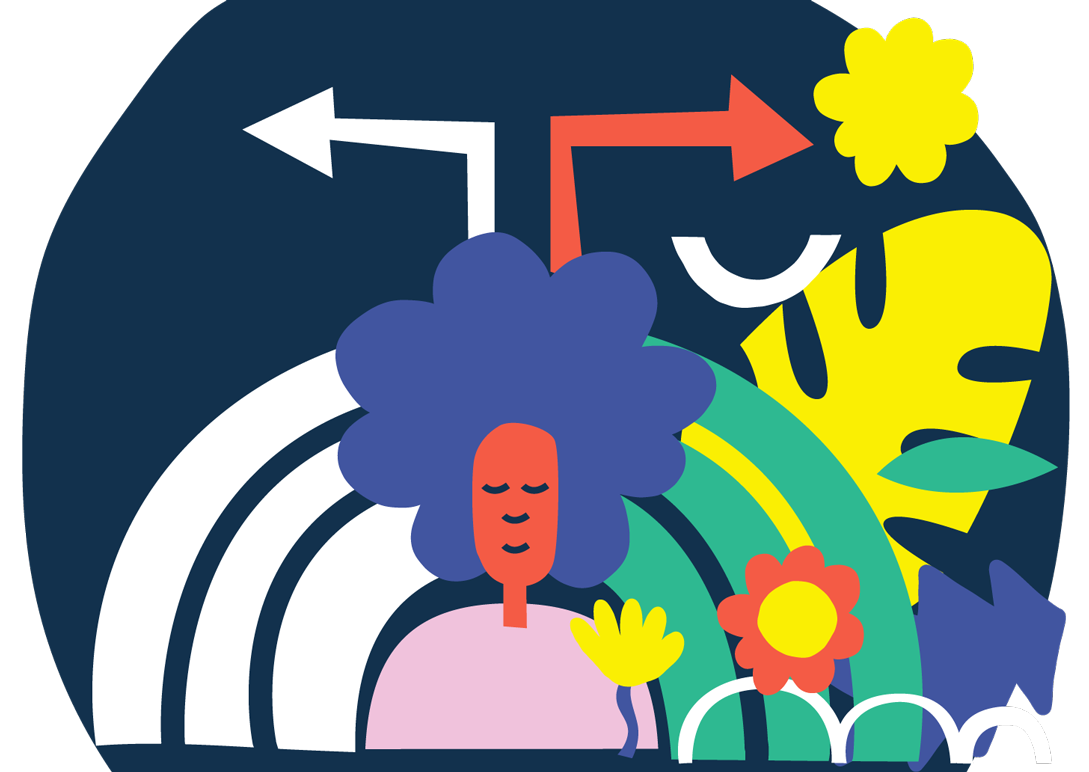 Current Vacancies
We currently have no vacancies. 
Application Process
To apply for these roles you must complete an Oasis Job Application Form. Please also complete the separate Diversity and Inclusion Monitoring Form as this helps to ensure we can prioritise fairness and equality of opportunity.
You can submit your completed application form in a number of different ways. 
1) You can apply and upload your application by clicking on the relevant link below each vacancy. This takes you to a recruitment page on BreatheHR.
Click on "apply"
Complete the basic "applicant details"
Click "next"
Upload your completed application form. Give the document a title, for example Application form from (Your Name) and upload document.
You can upload more than one document. This may include the Equality monitoring form and/or qualification certificates.
When you have uploaded all relevant documents click on "finish application".
OR
2) You can email your completed Application Form and Equal Opportunities Monitoring Form to recruitment@oasisproject.org.uk
If you are having any difficulties in applying please do contact us on 01273 696970 or via the recruitment@oasisproject.org.uk email address.
Thank you for your interest in working at Oasis.
Equal Opportunities.
Oasis is committed to equal opportunities and welcomes applications from people with relevant life as well as professional experience, and those with disabilities who are currently under-represented in the organisation.Some posts at Oasis are exempt under paragraph 7 (2) of the Sex Discrimination Act and are for female applicants only. We ask that all applicants complete an Equal Opportunities Form when they apply for a role at Oasis.
Investors in People.
Investors in People is delighted to award Oasis Project the "We invest in people, standard accreditation". It means principles and practices around supporting people are in place and everyone understands how to use them to make work better!
Investors in People believe that the success of an organisation begins and ends with people. They state that if we make work better for everyone, we make work better for every organisation. And if we do that… we make society stronger, healthier and happier. This fits with the values at Oasis.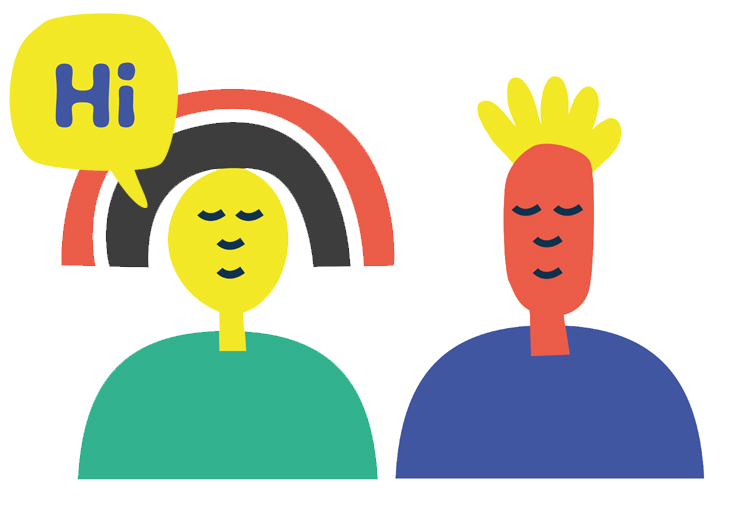 Get in touch.
We've been doing this for over 20 years, so we really know what works. We see everyone as an individual, and make sure we can get them the right help at the right time.