Current Vacancies
We do not have any vacancies at the moment but please keep checking here for future opportunities.
Due to the current COVID 19 situation, we are not currently recruiting volunteers, however, If you want to volunteer now, go to https://volunteer.bhcommunityworks.org.uk/
Equal Opportunities.
Oasis is committed to equal opportunities and welcomes applications from people with relevant life as well as professional experience, and those with disabilities who are currently under-represented in the organisation.Some posts at Oasis are exempt under paragraph 7 (2) of the Sex Discrimination Act and are for female applicants only. We ask that all applicants complete an Equal Opportunities Form when they apply for a role at Oasis.
Investors in People.
Oasis Project has been awarded 'Investor in People' status until 2020. Investors in People is the UK's leading accreditation for business improvement through people management, and provides a wealth of resources for businesses to innovate, improve and grow, with a focus on good people making great business.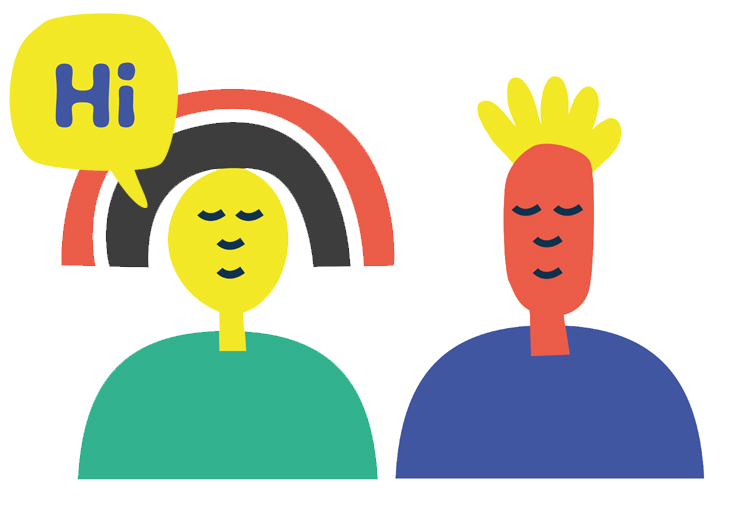 Get in touch.
We've been doing this for over 20 years, so we really know what works. We see everyone as an individual, and make sure we can get them the right help at the right time.