Indoor & Online Sex Workers
SWOP Sussex is a sex workers' outreach project for women who live or work in the sex industry in Sussex. Our service is trans inclusive.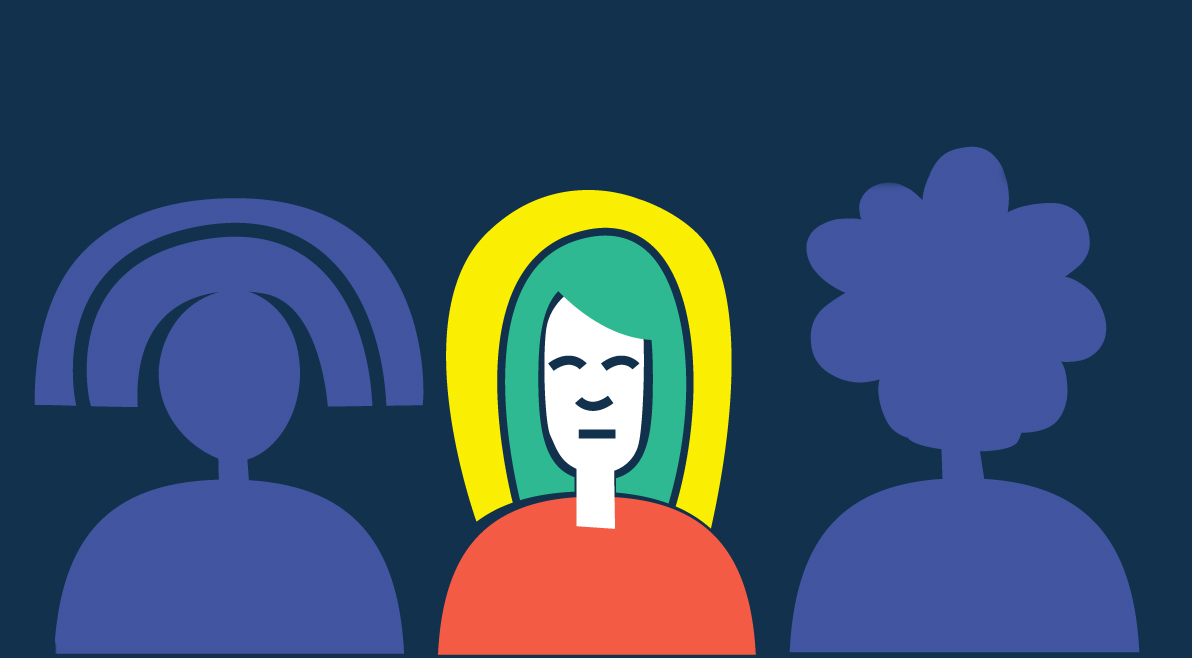 Trans sex workers.
We recognise that many transgender sex workers may face issues when sex working that others do not.
SWOP offers services to self-identifying women, trans-women and individuals working as women across Sussex.
Our service is for women from any nationality, regardless of immigration status. It is free and confidential.