Safety & NUM
We are here for support, advice or advocacy if you experience any form of violence, abuse or harassment. We can offer advice on safer working – such as safety planning, negotiation and boundaries with clients.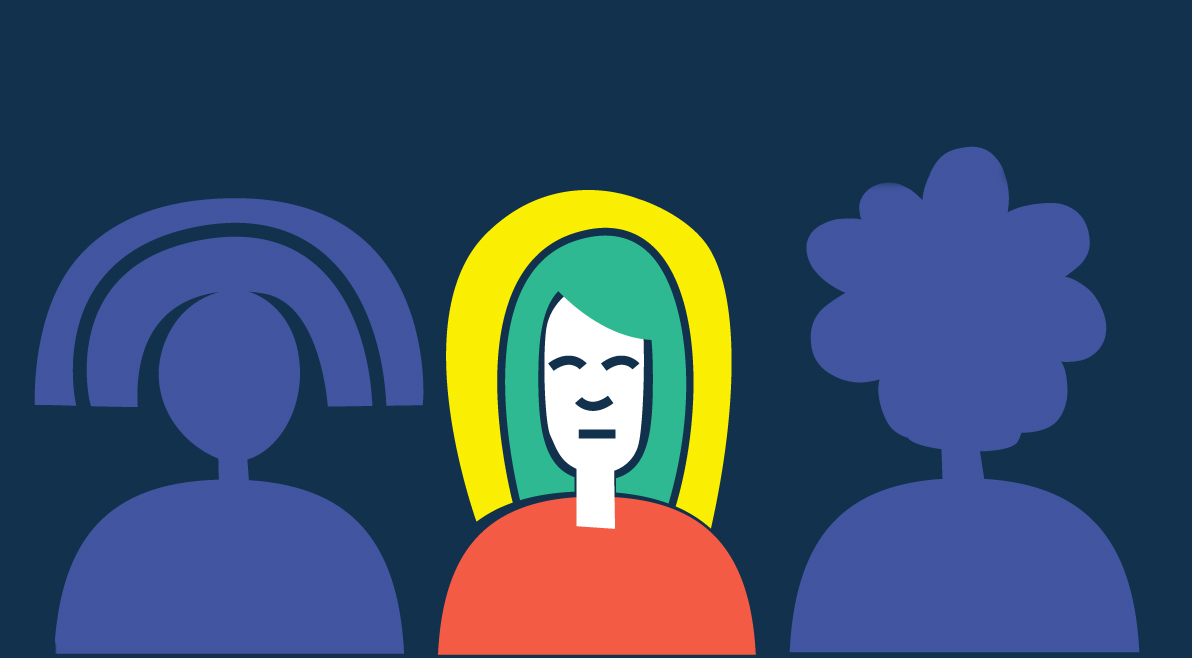 Safety & National Ugly Mugs.
Safer working
If things go wrong: getting help
Exploitation
National Ugly Mugs (NUM) – 3rd party reporting and alert schemes.
Any sex worker or escort agency can sign up to NUM online (you can use your working name) for free.
As a member you can:
Get email alerts about incidents in the area where you are working.
Use the email and number checker to check if your client has been reported before.
Report an incident and get support.
You can also contact us if you would like support, advice or help with making a report after an incident.
Other alert and reporting schemes.
Client Eye is app designed by workers in the sex industry for sex workers to share and check for alerts about dangerous clients and time wasters.
Check out the Beyond the Gaze Project website for more tips from sex workers:
If things go wrong: getting help.
In an emergency dial 999.
On the phone, tell the operator if you want the police, ambulance, or fire brigade.
Tell them where you are (address, the street name).
Follow their instructions and try to stay calm.
Reporting Options.
If you are not in immediate danger and decide that you would like to report to the police:
Third party reporting options if you do not want to report to police:
You can report direct to National Ugly Mugs (or to us at SWOP).
With your consent, information about the incident your attacker can be shared with the police, keeping you anonymous.
Rape and sexual abuse.
Sexual abuse is any unwanted sexual contact (including touching or forcing you to perform a sexual act on someone else).
Rape is any unwanted sexual act that involves penetration with a body part or object.
It is never your fault. It is never just "a hazard of the job".
Paying for sex does not entitle someone to do what they want to you, nor does it entitle someone to make you perform any sexual act / service you are not comfortable with.
Being married or in a relationship does not entitle someone to make you do any sexual act you are not comfortable with.
You always have the right to change your mind and withdraw consent at any time.
Getting help and support:
Contact us – SWOP can offer emotional support, link you in with specialist services for ongoing support or healthcare (including sexual health concerns) or reporting.
Sexual Assault Referral Centres (SARC) – The Saturn Centre can offer support  to people across Sussex. They have a 24 hour helpline. They will not insist you speak to the police, but can take medical evidence in case you would like to report and make a statement in the future.
The Portal – the gateway service for people in Brighton & East Sussex affected by sexual or domestic violence.
Trans Survivors Helpline – a national service for trans and non-binary people affected by rape and sexual abuse.
Hate crimes.
Hate crime is an attack on a person motivated by a hostility based on five protected characteristics; Disability, Race, Religion, Sexual Orientation, Gender.
Below are some definitions of hate crimes; if you feel like you are a victim of one or more of these and would like help finding out more about how to deal with it, contact us and we can support you.
Whorephobia: hatred, discrimination and prejudice against sex workers.
Racism: hatred, discrimination and prejudice against someone of a particular race.
Transphobia: hatred, discrimination and prejudice against transgender individuals.
Homophobia: hatred, discrimination and prejudice against those who identify as gay.
Sexism: hatred, discrimination and prejudice against someone of the opposite sex.
Revenge porn.
Revenge Porn is the sharing of private, sexual materials, either photos or videos, of another person without their consent.
Stalking and harassment.
If you feel pestered, harassed or under threat of violence by someone following you or contacting you, you may be being stalked. Stalking can be online, by phone / text, following you or turning up at your home or work.
Getting help and support:
Contact us for support or advice
VERITAS offer advice and advocacy for people in Sussex affected by stalking
National Stalking Helpline: 08088020300
Exploitation.
What is exploitation?
This can involve someone who persuading, threatening or intimidating someone in to doing things they are unhappy with for their own personal gain.
A person can be exploited by a stranger, a partner or a family member.
Making you fear violence to you or loved ones.
Making threats to "out" you as a sex worker to family or friends.
Withholding your medication, drugs, money or passport.
Persuading you by deceiving you in some way.
There are different kinds of exploitation:
Financial or material
Someone taking advantage of a person and forcing them give them their money, medication other possessions.
Cuckooing
When someone has tricked you or forced you in to letting them live in your home or to use your home for illegal activities such as drug dealing, cutting drugs or to run brothel.
Sexual exploitation
Someone forcing or coercing (tricking) you to do any sexual act and making money from this. They may be not paying you or taking all or most of your earnings. This usually involves taking away your control and choices about what sex you are having, what customers you see, if they or making you feel you have no choice about what services you provide.
If someone is persuading you into a sexual act by threatening you with homelessness or threatening you to sack you from a job, this is also sexual exploitation.
Modern Slavery
This is when you are being forced to do any form of work without payment, this could include being forced to perform sexual services, but could be forced work in any industry.
Human Trafficking
This is when you have been forced or tricked into any form of labour and you have been brought into the UK from another country OR you have been forced to travel around any area in the UK in order to do this.
Getting support or advice.
At SWOP we can listen to your concerns, support and advise you of options to make your situation safer and link you in with other services who can help, including access to a safe house or refuge.
Contact us – call, text, WhatsApp or email our professional, friendly female staff.
Other organisations that can help.
Safety advice from other sex workers.