Mellow Parenting.
Attachment based parenting program aimed at improving parented-child relationships, for Mums with an infant or children aged 0 to 5.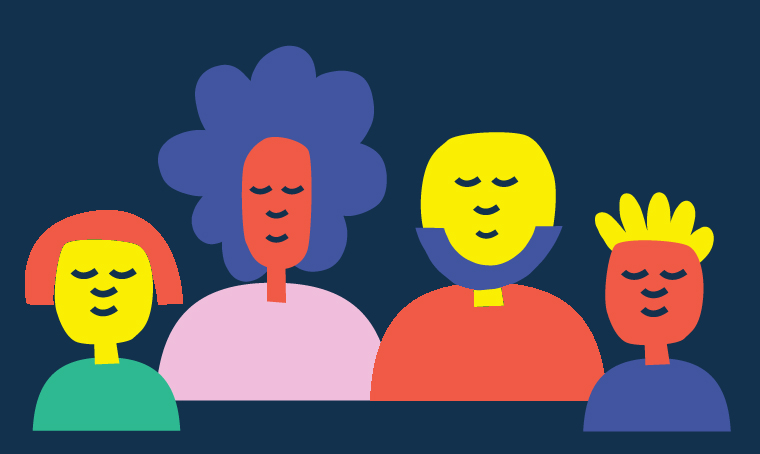 Mellow Parenting.
We are now offering an evidence based parenting programme called Mellow Parenting for Mum's with children aged 0 to 5. The programme aims to improve parented-child relationships and overall well being by nurturing parents strengths in a supportive group.
The groups looks at growing parents confidence and self esteem, helping people to think through and share tips on the challenges of parenting and includes lunch and a fun activity with the children.
What can Mellow Offer?
– Help with the challenges of parenting
– New ways to bond and play with your child
– Access to a free creche
– Tea, coffee and breakfast
– Small, women-only groups
– Support from other mums going through similar things
How Does it Work?
– Mellow Parenting is a 14-week programme
– It runs for 2 hours on a Tuesday morning
– Week 1-8 you will meet with other mums at Oasis for Mellow Group while your child is looked after in the creche.
– Week 9-14 you will meet at the Oasis Creche for Mellow Boppers where you'll play and learn together with your child as well as other mums and their children
What Do Other Mums Say?
Since Attending Mellow…
"I am kinder, more patient, more sociable, more relaxed and more present"
"I appreciate my child more and enjoy my child more"
"I feel more confident I am doing a good job"
"I feel supported, connected… more stable"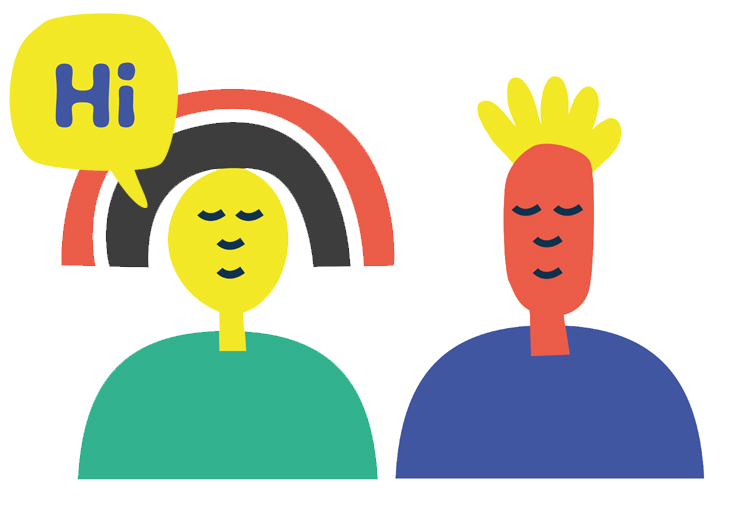 Get in touch
or make a referral.
We've been doing this for over 20 years, so we really know what works. We see everyone as an individual, and make sure we can get them the right help at the right time.