Mellow Parenting.
Attachment based parenting program aimed at improving parented-child relationships, for Mums with an infant or children aged 0 to 4.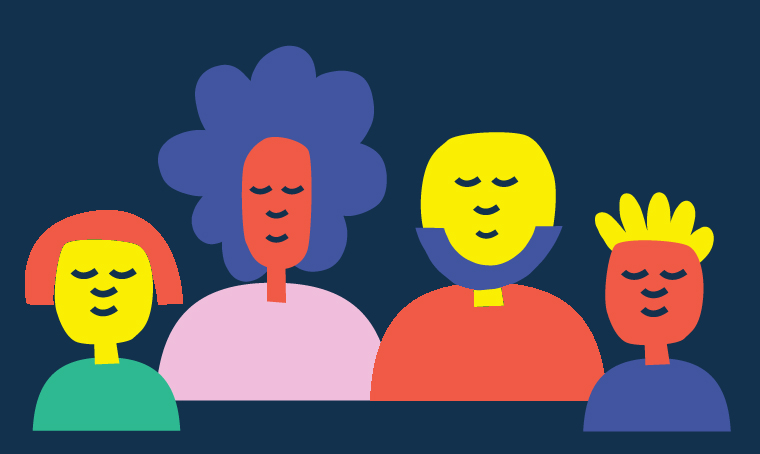 The programme.
We are now offering an evidence based parenting programme called Mellow Parenting for Mum's with children aged 0 to 4. The programme aims to improve parented-child relationships and overall well being by nurturing parents strengths in a supportive group.
The groups looks at growing parents confidence and self esteem, helping people to think through and share tips on the challenges of parenting and includes lunch and a fun activity with the children.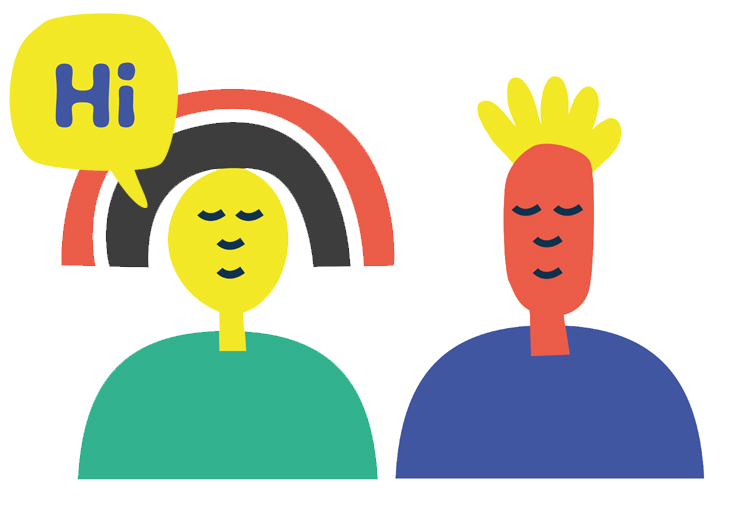 Get in touch
or make a referral.
We've been doing this for over 20 years, so we really know what works. We see everyone as an individual, and make sure we can get them the right help at the right time.