Crèche.
Nurturing childcare for infants and children aged between 0 and 14 whose parent is in treatment or recovery from substance misuse.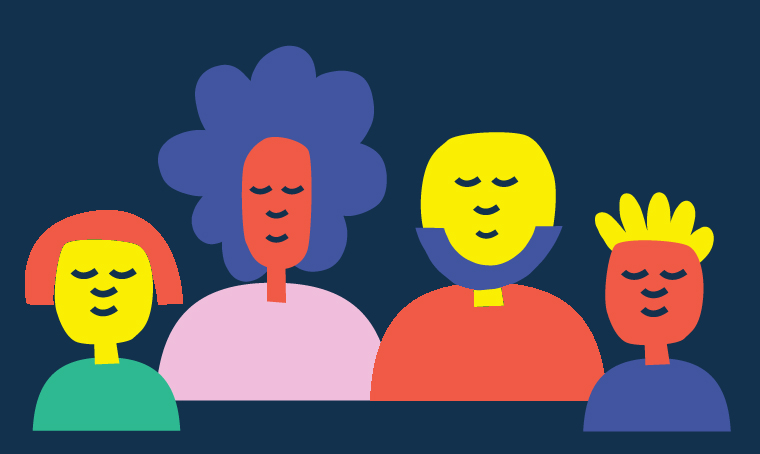 What's it like?
Housed in our Young Oasis Centre on Morley Street, the creche is spacious, colourful and well equipped with a cot, toys, books, sand and water trays and arts and crafts activities.
We share a healthy mid-session snack, and there is a nappy change area as well as bottle warming and sterilising facilities.
On average, we see between 3 and 6 children per session and we have a high staff to child ratio to ensure that we can provide the best possible care for children whist they are in the crèche.
Our Staff.
The creche team offer a wealth of childcare experience as well as therapeutic skills. The team is qualified to work with children of all ages and with a variety of different needs.
Before you book.
Booking a crèche space is really easy – simply let us know when you call to make an appointment or tell your keyworker and we will book you in.
Let us know your child's care needs when you arrive, and we will ask you to complete a registration form at your first appointment.
Please feel free to call and arrange an advance visit to have a look around if you would like to.
We ask that parents / carers provide nappies and any bottle feeds that the child requires whilst they will be in the crèche.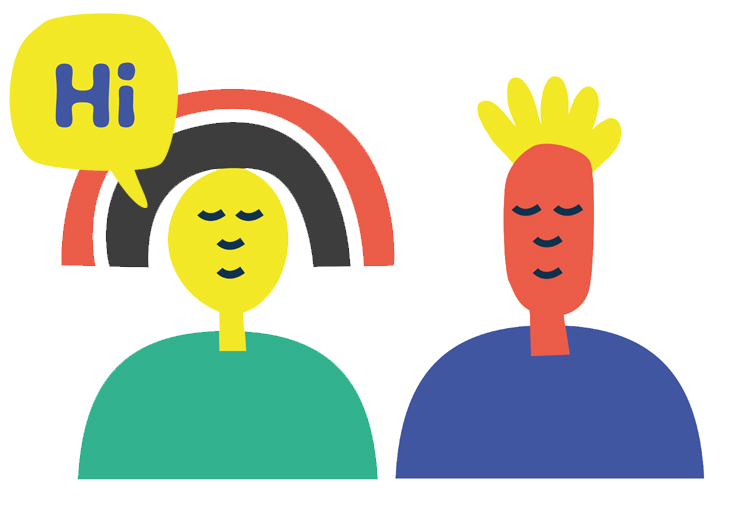 Get in touch
or make a referral.
We've been doing this for over 20 years, so we really know what works. We see everyone as an individual, and make sure we can get them the right help at the right time.