Crèche.
Nurturing childcare for infants and children aged between 0 and 14 whose parent is in treatment or recovery from substance misuse.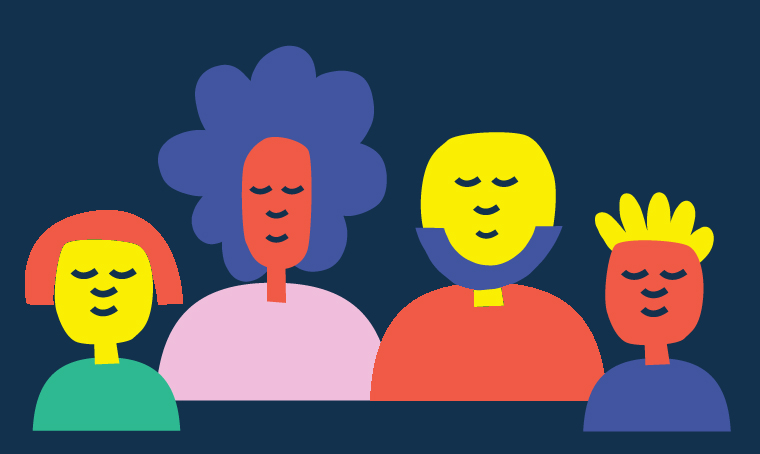 What's it like?
Housed in our Young Oasis Centre on Morley Street, the creche is spacious, colourful and well equipped with a cot, toys, books, sand and water trays and arts and crafts activities.
We share a healthy mid-session snack, and there is a nappy change area as well as bottle warming and sterilising facilities.
On average, we see between 3 and 6 children per session and we have a high staff to child ratio to ensure that we can provide the best possible care for children whist they are in the crèche.
Children are at centre of what we do at Oasis. We understand that families who come to Oasis have a variety of backgrounds, with different experiences and needs. Many (but not all) children have experienced drug and alcohol difficulties in their families.
We work with the whole family which means our relationship with you and your child is most important. We believe it is through safe and nurturing relationships with you that we can support you and your children to reach their goals and potential.
For this to happen, you need to feel confident that your child is looked after and provided with excellent care. The creche is Ofsted registered and provides child and family centred services.
Our Staff.
The creche team offer a wealth of childcare experience as well as therapeutic skills. The team is qualified to work with children of all ages and with a variety of different needs.
Before you book.
Booking a crèche space is really easy. First you need to complete the Creche Registration Form as best as you can before you visit the creche.
The registration form holds important information about your child so that we can care for your child safely and to the highest standard.
Please contact us to arrange a settling in session prior to your child starting in the creche. Do feel free to contact us if you have an problems or need support filling out the registration form.
We ask that parents / carers provide nappies and any bottle feeds that the child requires whilst they will be in the crèche.
You can download the full creche Welcome Pack here.
We look forward to meeting you and your child.
What Parents Say About the Creche.
My child has gained so much confidence since coming to the creche.
Activities on offer at the creche.
*** Please note that due to the Coronavirus outbreak the creche will be open on Mondays to Wednesday from 9am – 2:30pm until further notice to provide care for children with CP and CIN plans.  This means that any child or young person who is within this category will be able to use the creche. In order to maintain ' social distancing' set out by the government, we ask that people contact creche before sending children in so we are able to assess physical space and child to adult ratio. We ask that no member of the child's household is showing symptoms of Coronavirus.
Boppers – Not currently running
A weekly play session for mums and children to encourage early bonding and boost confidence.
Mellow Parenting (Tuesday 9.30 – 2.30)
An parenting programme for mums with children aged 0-4 years. Find out more here.
Dad's Stay and Play – Not currently running
A weekly session for dads and children to encourage early bonding and boost confidence.
Time for You (available Monday – Wednesday)
The creche is available for you to to have some time to yourself to undertake self care or do those jobs that are difficult to get done with little ones around. Available through discussion with your care worker and the creche staff.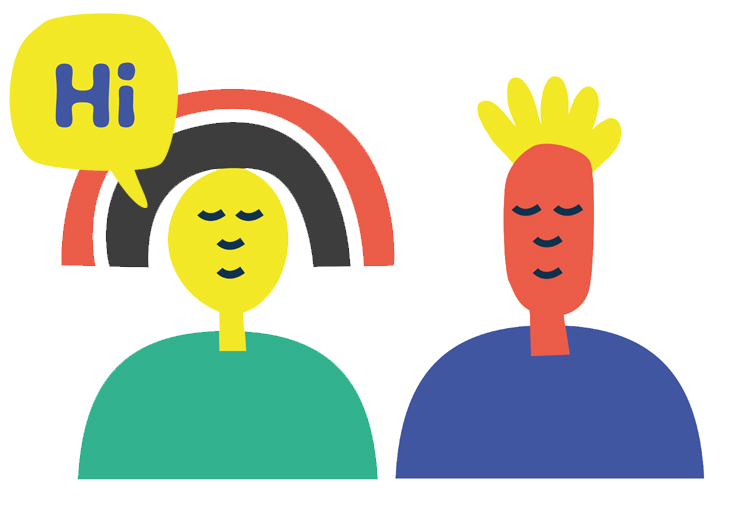 Get in touch
or make a referral.
We've been doing this for over 20 years, so we really know what works. We see everyone as an individual, and make sure we can get them the right help at the right time.