Holiday Arts.
Programme of arts and outdoor activities for children aged 5 to 14 during the school holidays.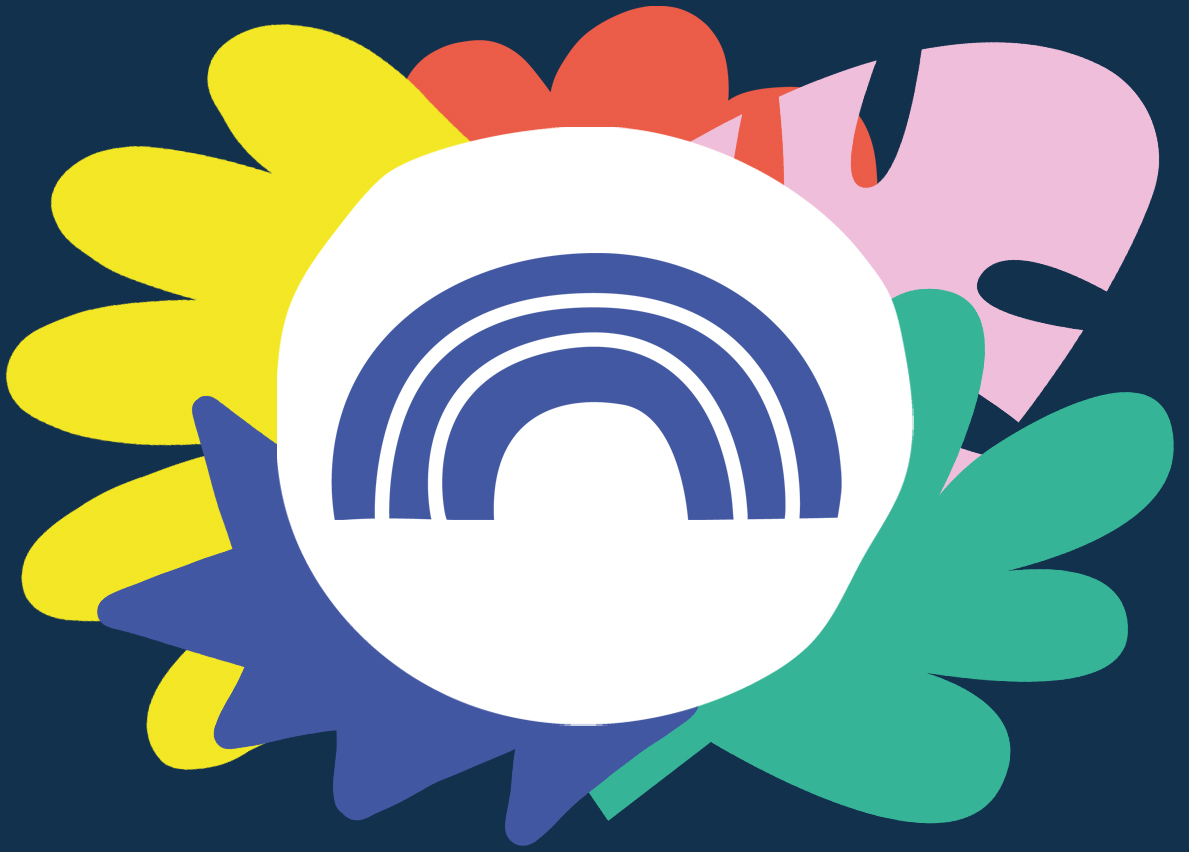 What we offer.
Alongside individual therapy and adult treatment, Young Oasis offers a holiday arts and activities programme group during school breaks.
These groups allow children to get into the great outdoors and be creative as well as active. The groups provide opportunities for creative expression, as well as being fun and giving a child a sense of belonging. Children talk, socialise and make new friends in a supported environment.
This programme is very popular and places are limited so it is important to book!
What the children are saying.
"That was the funnest day of my life… I wouldn't have missed it for the world even if I could see into the future"
"I want to come on all the trips, I don't want to miss anything"
"I feel happy"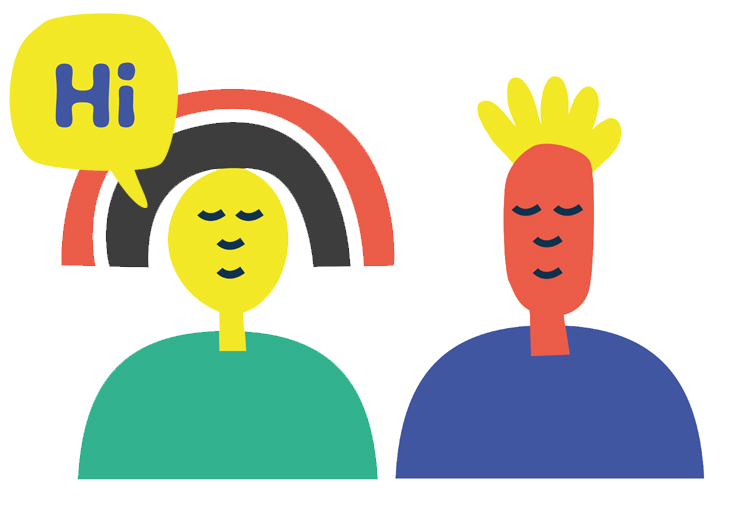 Get in touch
or make a referral.
We've been doing this for over 20 years, so we really know what works. We see everyone as an individual, and make sure we can get them the right help at the right time.