Become a
Corporate Supporter.
If your business or the company you work for is interested in supporting women and families in Brighton and Hove, there are so many ways you can help.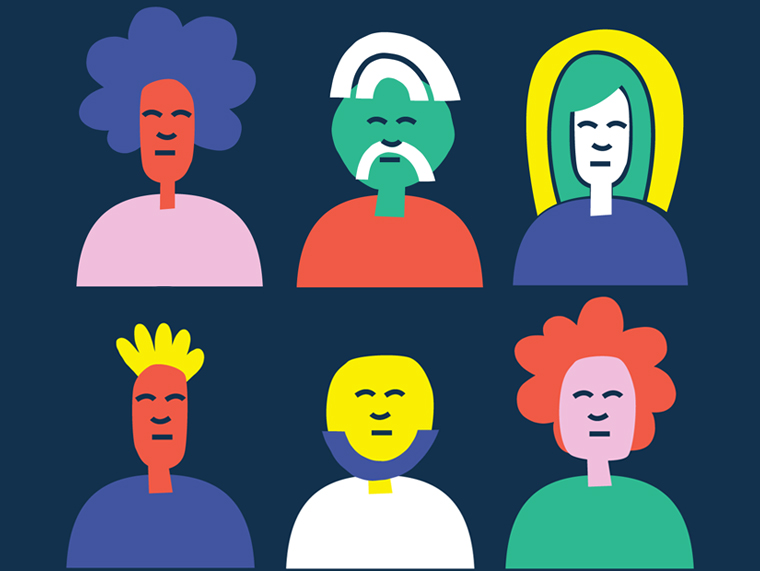 Get your company involved.
Raise your profile, make your employees smile, and show your CSR credentials. There are plenty of ways your company can get involved and support us — from staff volunteering and social media support to fundraising events, sponsorship, or making us your 'Charity of the Year'.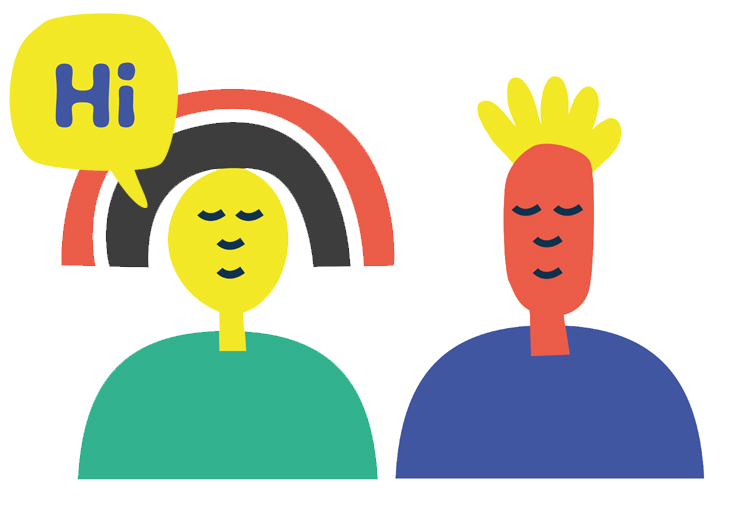 Get in touch.
We've been doing this for over 20 years, so we really know what works. We see everyone as an individual, and make sure we can get them the right help at the right time.