Oasis Parenting Support in East Sussex
Oasis is offering a range of parenting support for families in East Sussex as well as a professional network for services working with fathers across the county.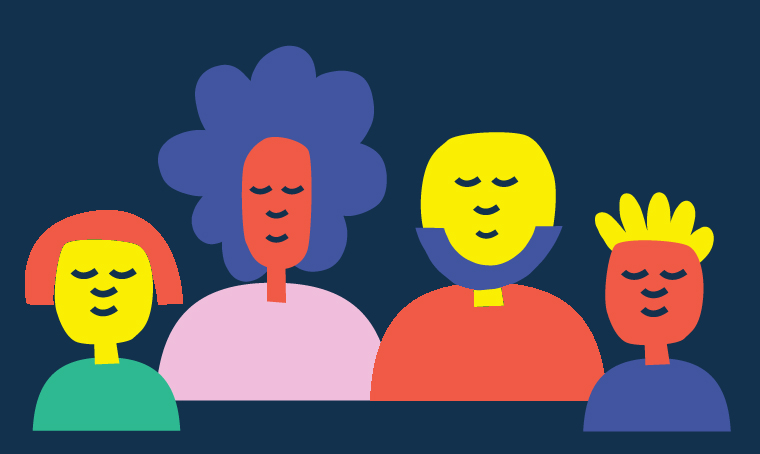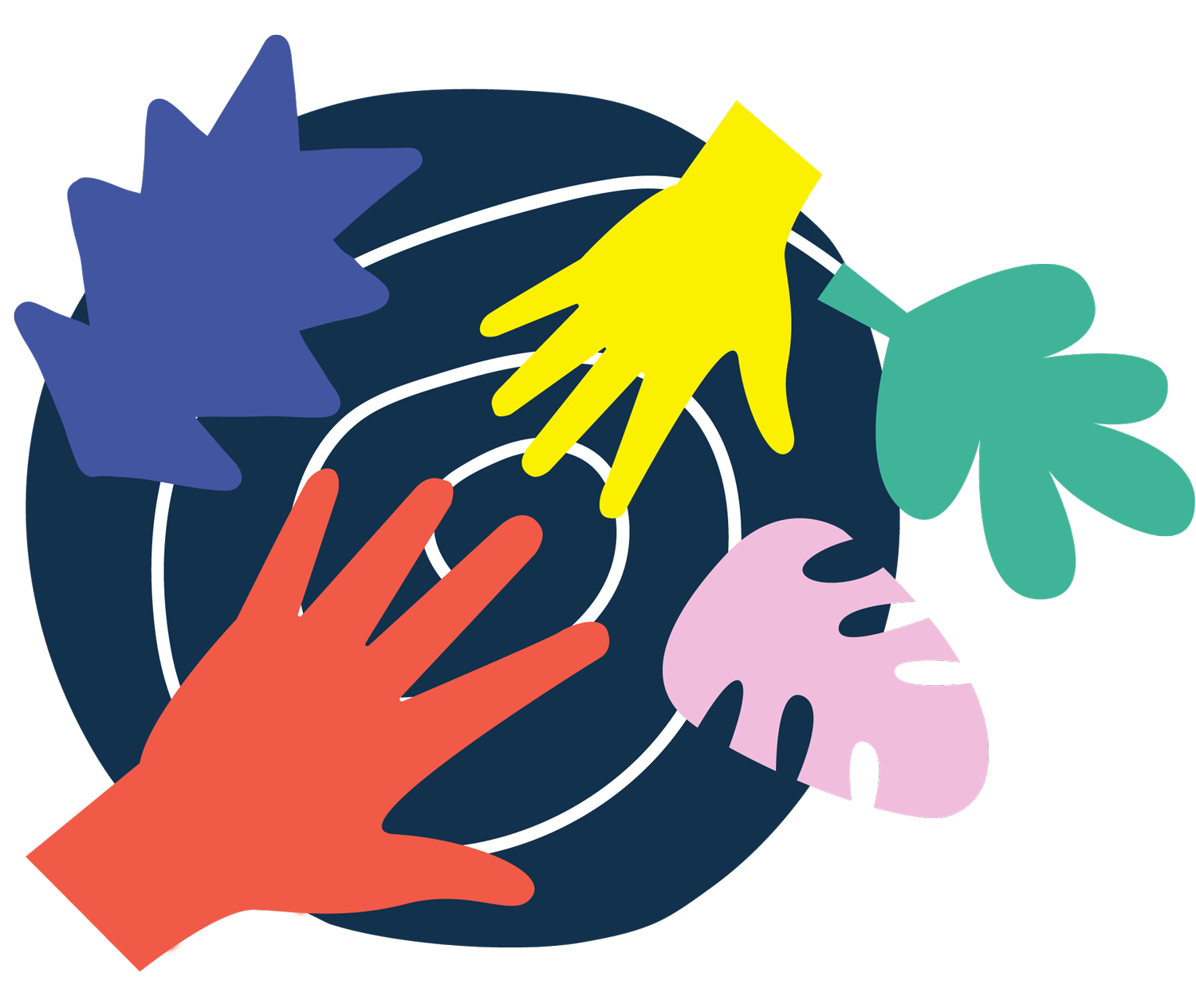 Fathers Service
Meeting the needs of Fathers for the benefit of their children.
Oasis is offering therapeutic and parenting support to fathers to strengthen relationships and communication.
The Fathers' Service is available to any family in East Sussex where one or both parents has
experienced problems with drugs and/or alcohol (may be historical).
Fathers may be living with their family or separated.
Fathers Service FAQs
Who is the service  for?
For any Dads living in East Sussex who want to strengthen their relationship with their family or could use some time and space to reflect on the important things in their lives.
Why is there a need for such a service?
It has always been challenging for men to find their place within family services and counselling. The Fathers Service helps Dads to connect with the most essential parts of their lives: as Dads, as men and as individuals.
Do the Dads need to have problems with drugs or alcohol?
The problem with drugs or alcohol could be historic and needn't be with them. It could be that the mother of their children has had a problem with drugs/alcohol. Dads will be expected to be managing their drug/alcohol use, be in treatment or wishing to work towards engaging in treatment.
What can Dads expect in terms of parenting support?
This could be anything from working with Dads in setting boundaries with their toddler, working through difficulties they may have with their children's mother and, most importantly, helping them to be the kind of Dad they want to be.
What can Dads expect in term of therapeutic support?
This is a confidential and safe space for Dads to explore some of their more difficult thoughts, feelings and behaviours. They can go at their own pace and to a depth that they are comfortable with.
Do Dads have to be living with their children and their children's mum?
Dads can be separated from their children and their children's mother. These Dads will continue to be important to the lives of their children and this relationship is to be fully supported.
How can professionals make a referral?
There's a referral form and professionals are welcome to contact me for an informal discussion.
Can Dads refer themselves?
Yes, then can and they are welcome to call me for an informal discussion.
How will you be providing the help?
For the time being, support will be via phone calls and video calls.
How do you start work with a Dad?
I carry out an initial assessment with Dads so we can both get an idea of what's important in their lives, gain some understanding of their family relationships and identify what we want to work on.
How long do you work with the Dads?
Dads are provided with 8 sessions, though we can review and extend our work if necessary.
Fathers Network
The Fathers Network is an opportunity for professionals to explore the challenges they face in their efforts to engage fathers and to reflect on the challenges fathers may face in engaging with professionals.
Oasis will be running a series of interactive, non-judgmental and reflective learning events. These events will allow participants to consider engaging with fathers and fatherhood from a professional, organisational and a personal perspective.
Please contact Navraj Sidhu for more information – navraj.sidhu@oasisproject.org.uk