Our current events.
We will add details below of the events that we are holding so you can get involved! Please keep checking back for updates.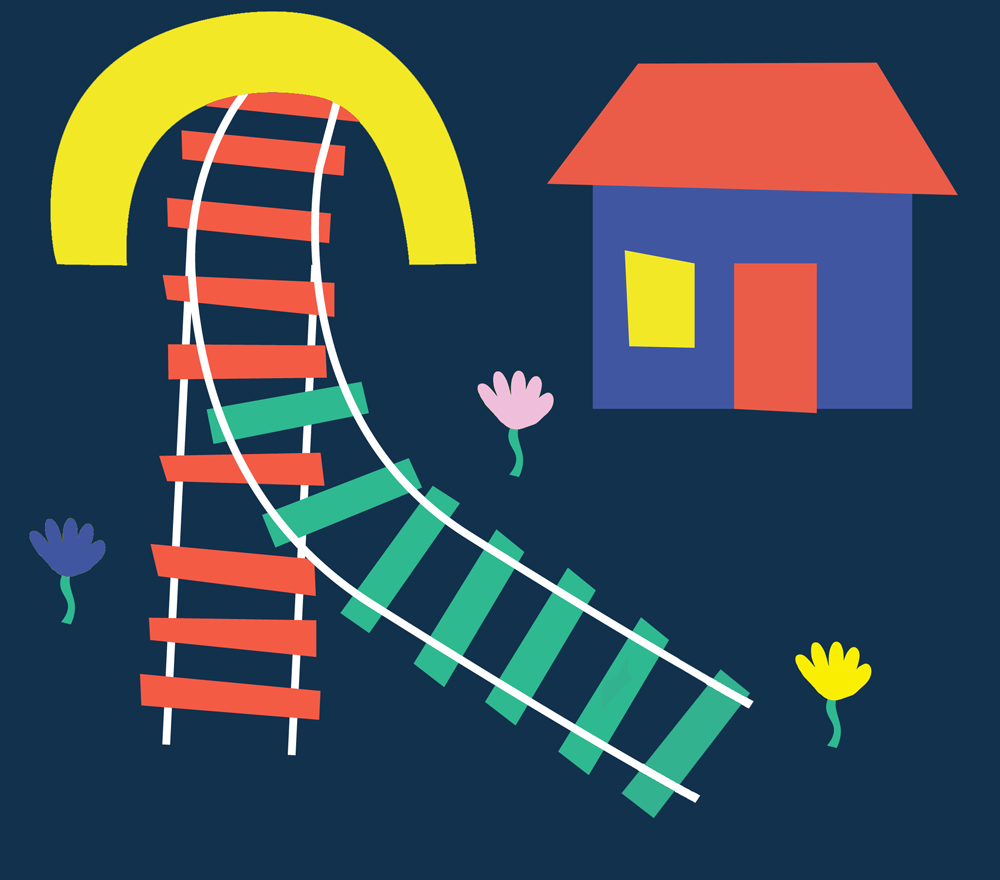 We currently have no actively running events – Please check back later.
If you would like to raise money for Oasis Project by running your own fundraiser, please feel free to contact info@oasisporject.org.uk for further support.
#FindYourOasis Book!
Entries for our creative competition are now CLOSED.
All entries will now be displayed in our #FindYourOasis Book which is soon to be published.
Keep checking back for updates!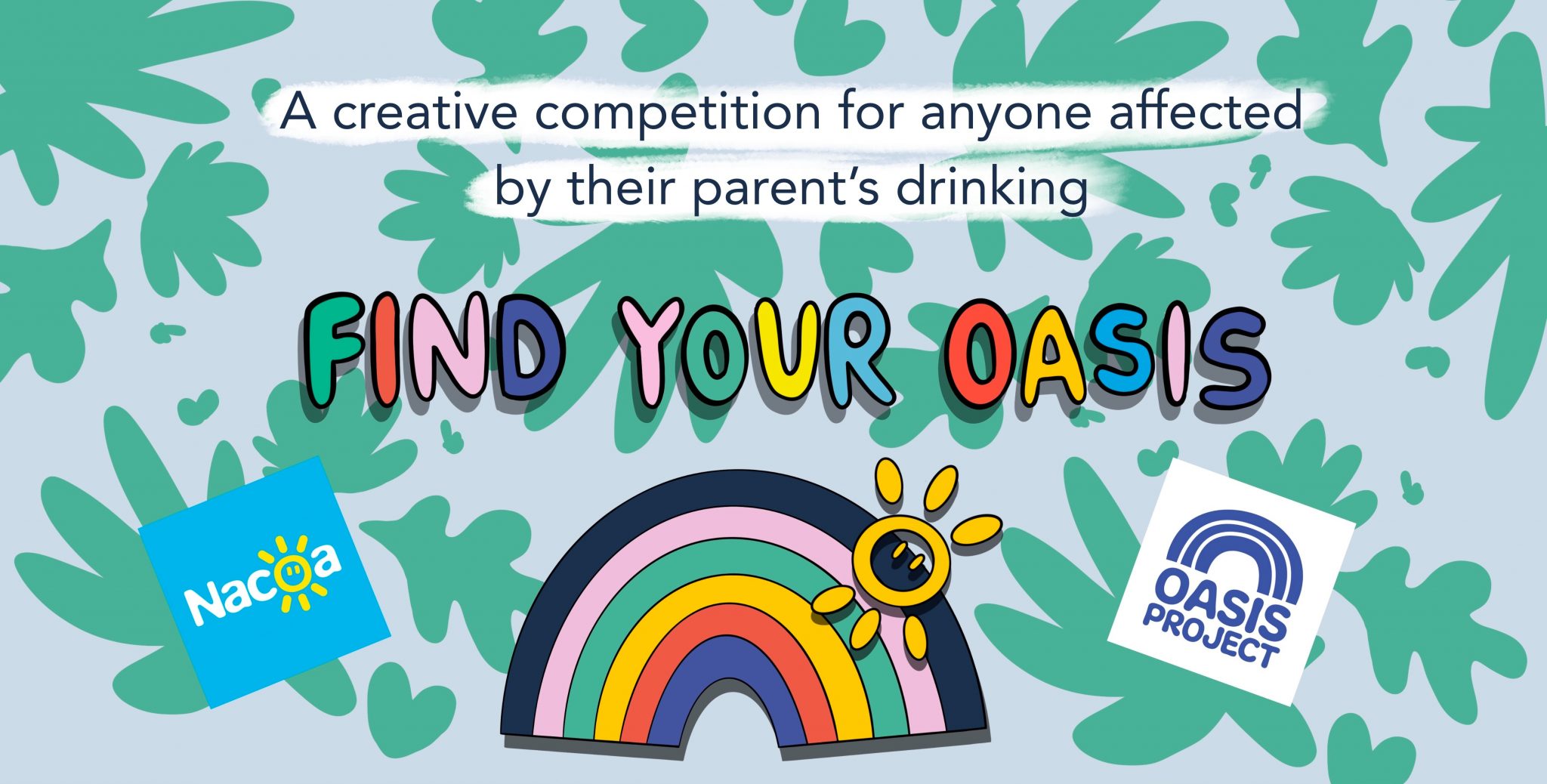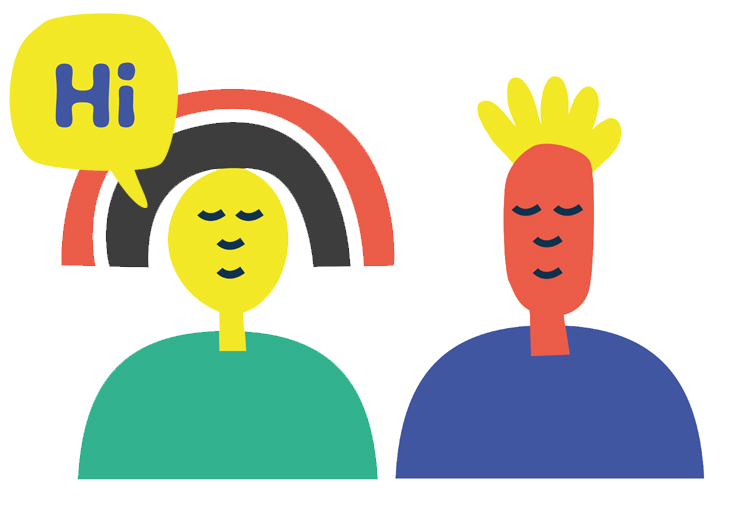 Get in touch.
We've been doing this for over 20 years, so we really know what works. We see everyone as an individual, and make sure we can get them the right help at the right time.