Our current events.
We will add details below of the events that we are holding so you can get involved! Please keep checking back for updates.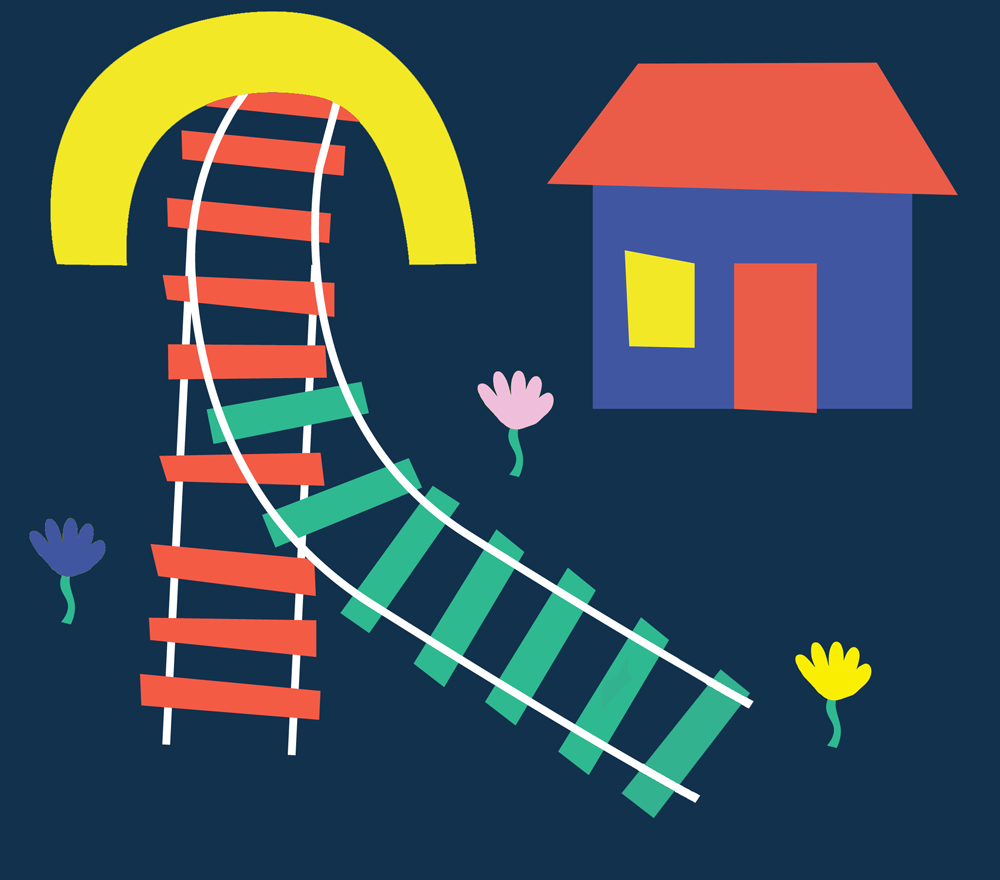 Saturday 9th May – Brighton Fringe event in Fringe city.
From 12pm until around 9pm, Fringe city (new road, Brighton) Will be hosting a charity event to raise money for Oasis Project. There will be singing, acting, live music and much, much more. So feel free to pop down and pay our stall a visit!
Brighton fringe Festival is always such a vibrant event with lots happening within the city – don't miss out!
Tuesday 19th May – BOF comedy night.
We are teaming us with the Sussex Beacon and Brighton Food Bank for an extra special fundraising event as part of the Brighton Fringe Festival.
This will be a comedy night at Komedia with some big named acts performing to raise money for our three charities.
More details and tickets TBA. If you want to be the first to hear about this, please email fundraising@oasisproject.org.uk
We are offering FREE places to the London to Brighton Bike Ride 2020. 
Please email fundraising@oasisproject.org.uk to find out more information!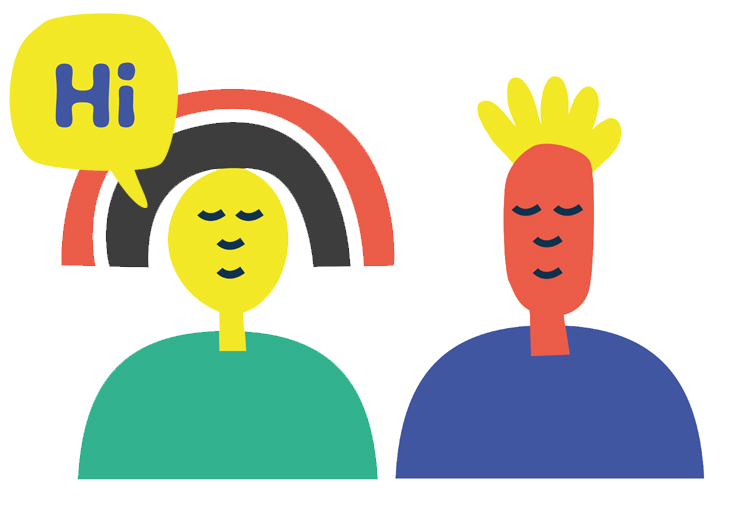 Get in touch.
We've been doing this for over 20 years, so we really know what works. We see everyone as an individual, and make sure we can get them the right help at the right time.