Our current events.
We will add details below of the events that we are holding so you can get involved! Please keep checking back for updates.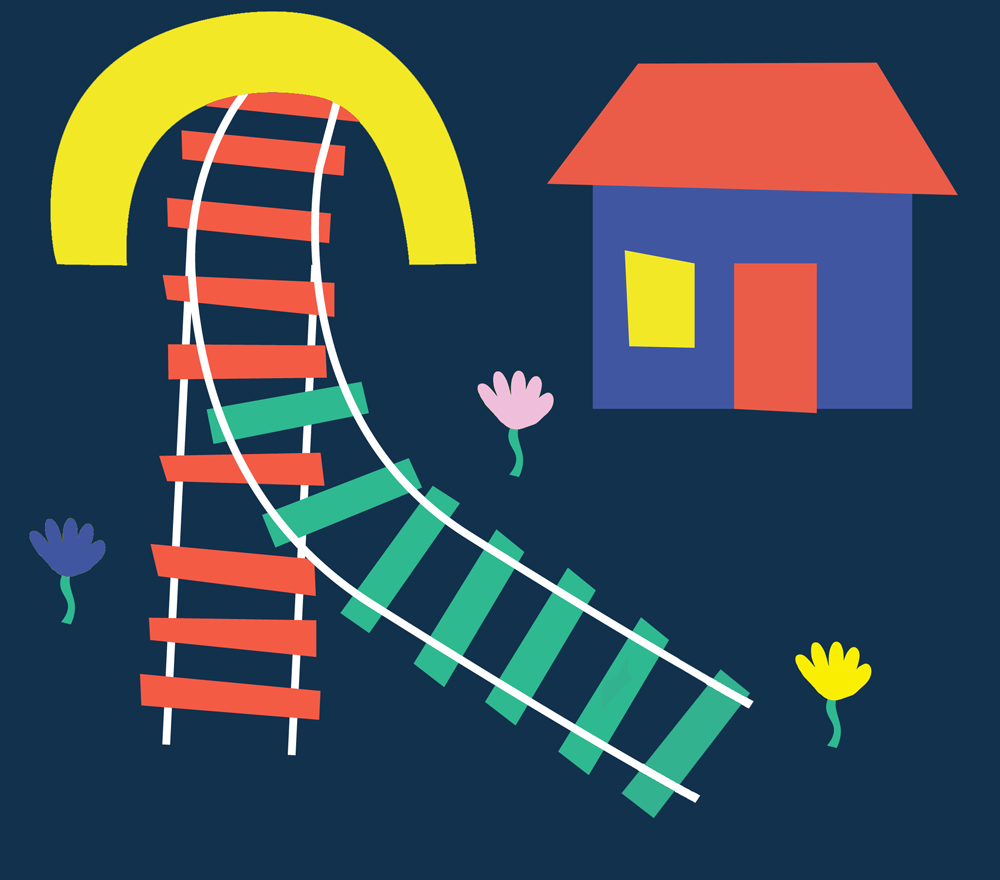 Friday 21 June – Oasis Midsummer Solstice Afternoon Tea / Soiree
The Garden House, Warleigh Road, Brighton 3.30 – 7pm
Come and celebrate the longest day of the year on June 21st, Midsummer's Day; the wonderful garden will be open to all to explore between 3.30 and 7pm for a nominal entrance fee. Avail yourself of tea and abundant cake, pop in after work for the Oasis Zen Garden Mocktail, G&Ts & canapes, all at a reasonable price. There will also be live music from Guardian-acclaimed local folk band, Hickory Signals and a raffle.
Sunday 15 Sept – London to Brighton Bike Ride
Start: Clapham Common, 9am. Finish: Brighton Beach
Join Team Oasis to raise and awareness and funds for women, children and families across East Sussex affected by drug and alcohol problems. Take part in this flagship challenge with over 4000 cyclists, taking you from London's Clapham Common, through Surrey's beautiful country lanes and stunning Sussex scenery, facing the steep ascent of Ditchling Beacon before being rewarding with breathtaking views of the South Downs.
For the exhilarating home run, you will be soaring downhill towards the Brighton seafront and some well-deserved celebrations (food, drink, entertainment and massages) in the event village by the sea.
Lunch is included en route with water stations, mechanical and medical support and the all-important medal! Early bird tickets £55 until June 30th, £60 thereafter.
Friday 27 Sept – Mayor's Gala Dinner
Royal Pavilion, Brighton 7.30pm
As one of the Mayor's chosen charities this year, we are delighted to be part of the Mayor's Gala Dinner this autumn at Brighton's infamous Pavilion. Tickets are limited and will be released mid-August. Please follow us on Facebook to stay up to date.
Tuesday 8 Oct – An Evening of Music for Oasis at Brighton College
Brighton College, Eastern Road, Brighton 7pm
Live folk and jazz in the stunning surroundings of the Brighton College music hall. More info to follow soon. Please follow us on Facebook to stay up to date.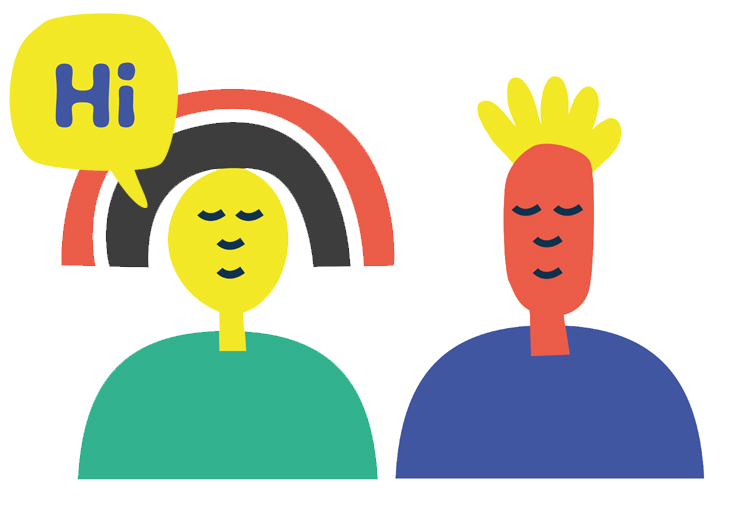 Get in touch.
We've been doing this for over 20 years, so we really know what works. We see everyone as an individual, and make sure we can get them the right help at the right time.