Our current events.
We will add details below of the events that we are holding so you can get involved! Please keep checking back for updates.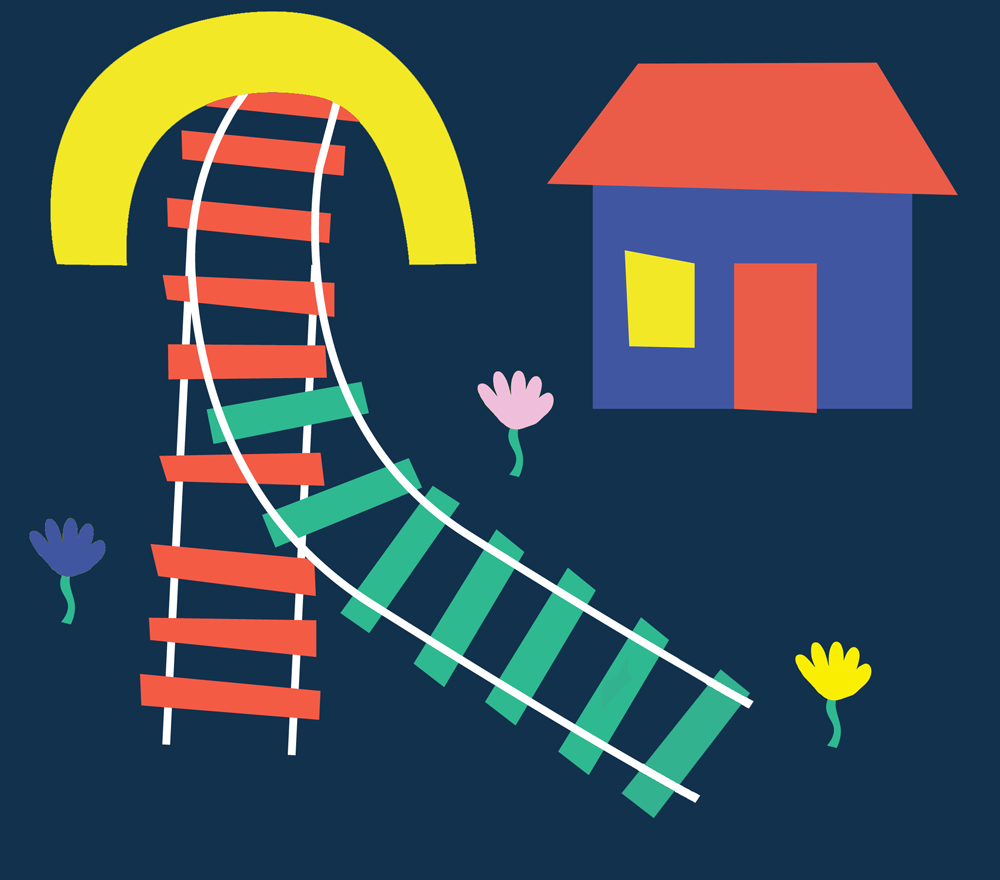 The Brighton Half Marathon!
Limited FREE places are now available for the Brighton Half Marathon on Sunday 27th June 2021.
To find out more or to register your interest today, please contact fundraising@oasisproject.org.uk.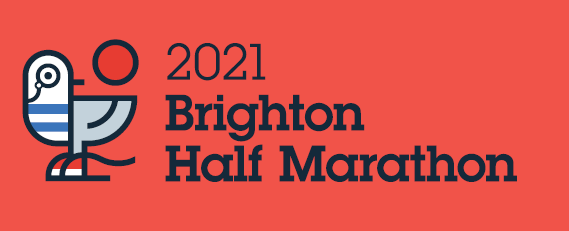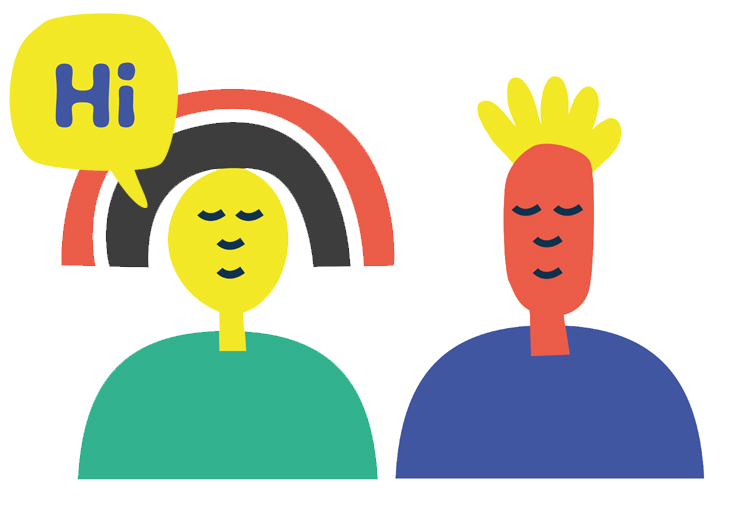 Get in touch.
We've been doing this for over 20 years, so we really know what works. We see everyone as an individual, and make sure we can get them the right help at the right time.