Our current events.
We will add details below of the events that we are holding so you can get involved! Please keep checking back for updates.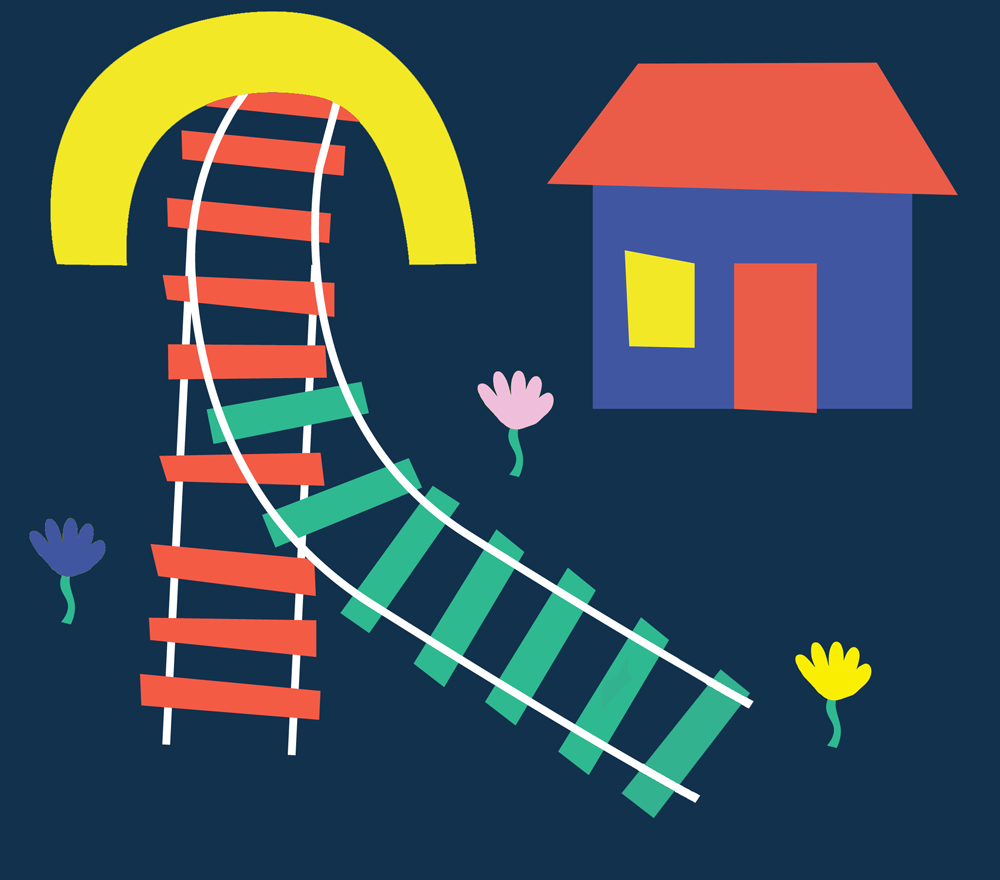 The Brighton Half Marathon!
Limited FREE places are now available for the Brighton Half Marathon on Sunday 10th October 2021.
To find out more or to register your interest today, please contact fundraising@oasisproject.org.uk.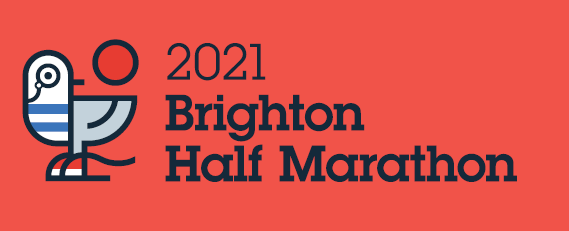 #FindYourOasis Creative Competition!
Entries for our creative competition are now CLOSED.
The judging has now commenced!
We will be displaying all entries and announcing our winners to the competition at a gallery launch event on Thursday 12th August.
The gallery will be open from 11am – 6pm until Tuesday 17th August.
Admission if FREE of charge.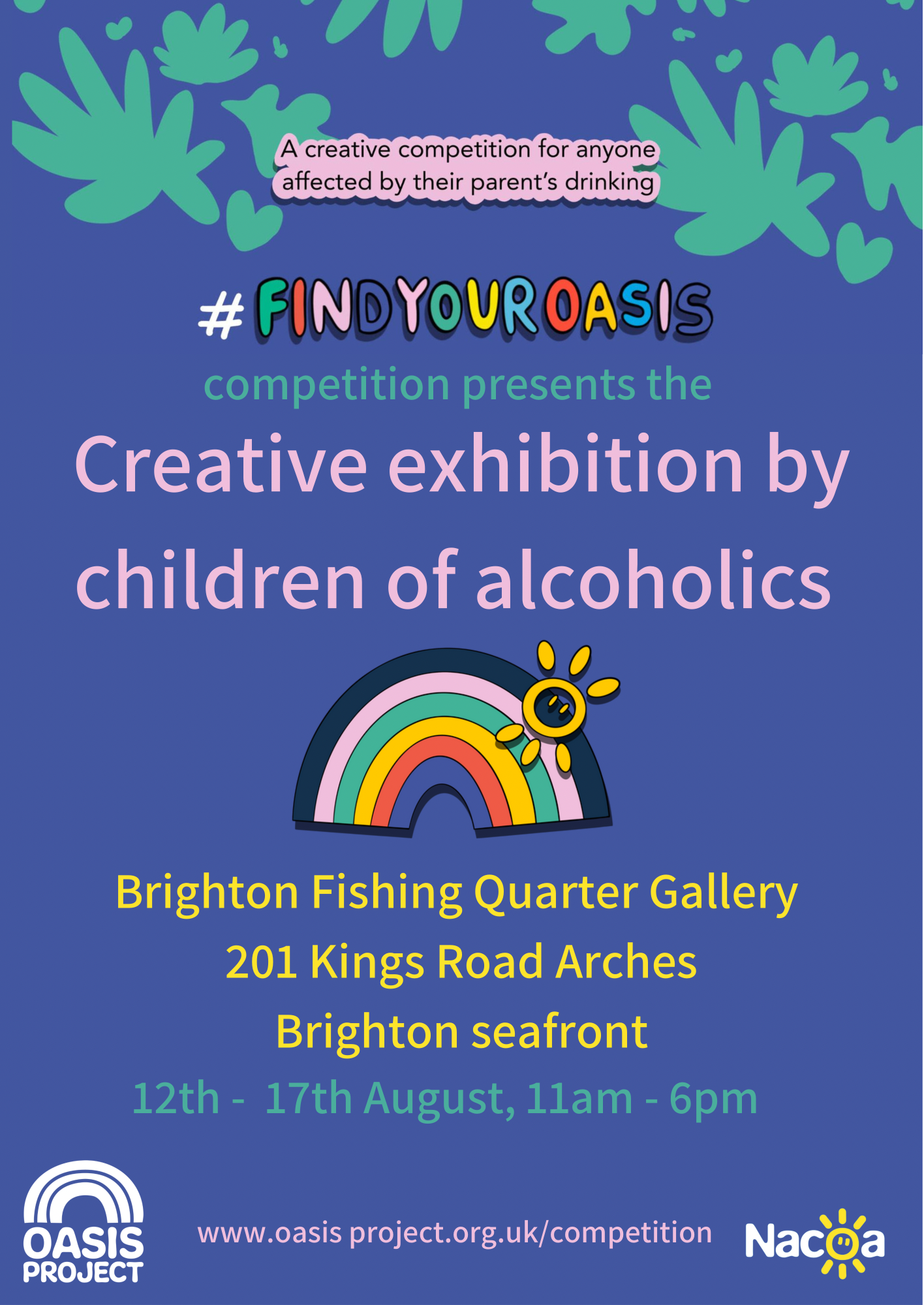 Find Your Oasis!
Oasis and Nacoa have teamed up to run a competition supporting Children of Alcoholics.
Find out more about how to submit your poem, song, story or art work which may feature in our exhibition and may win a prize here.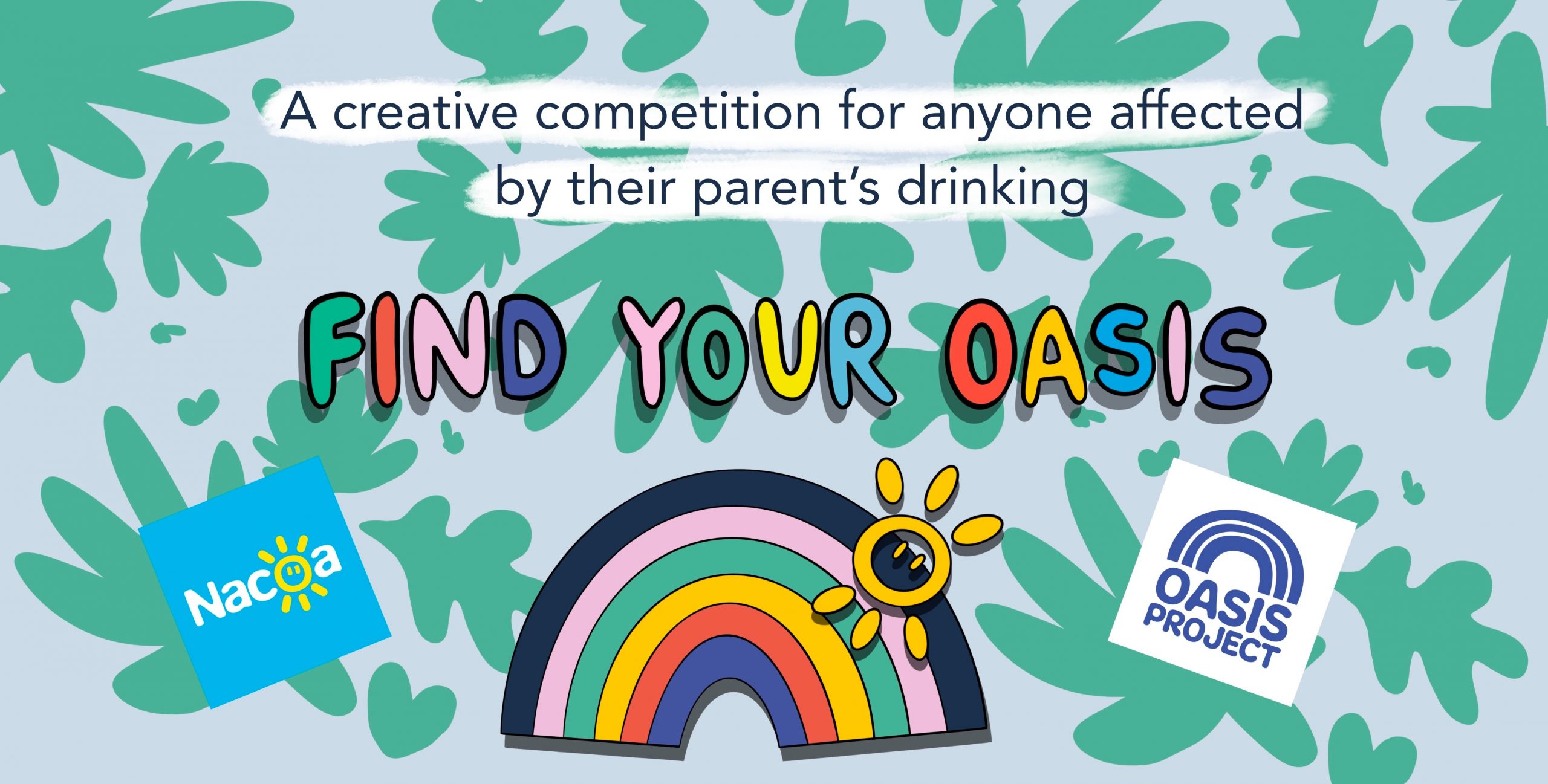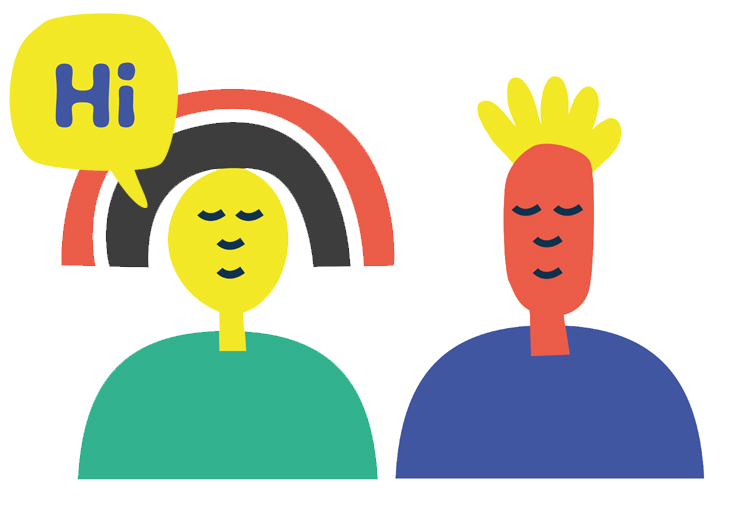 Get in touch.
We've been doing this for over 20 years, so we really know what works. We see everyone as an individual, and make sure we can get them the right help at the right time.