Make a donation.
Oasis Project relies on the generosity of its supporters to continue offering these services. We appreciate whatever you can give.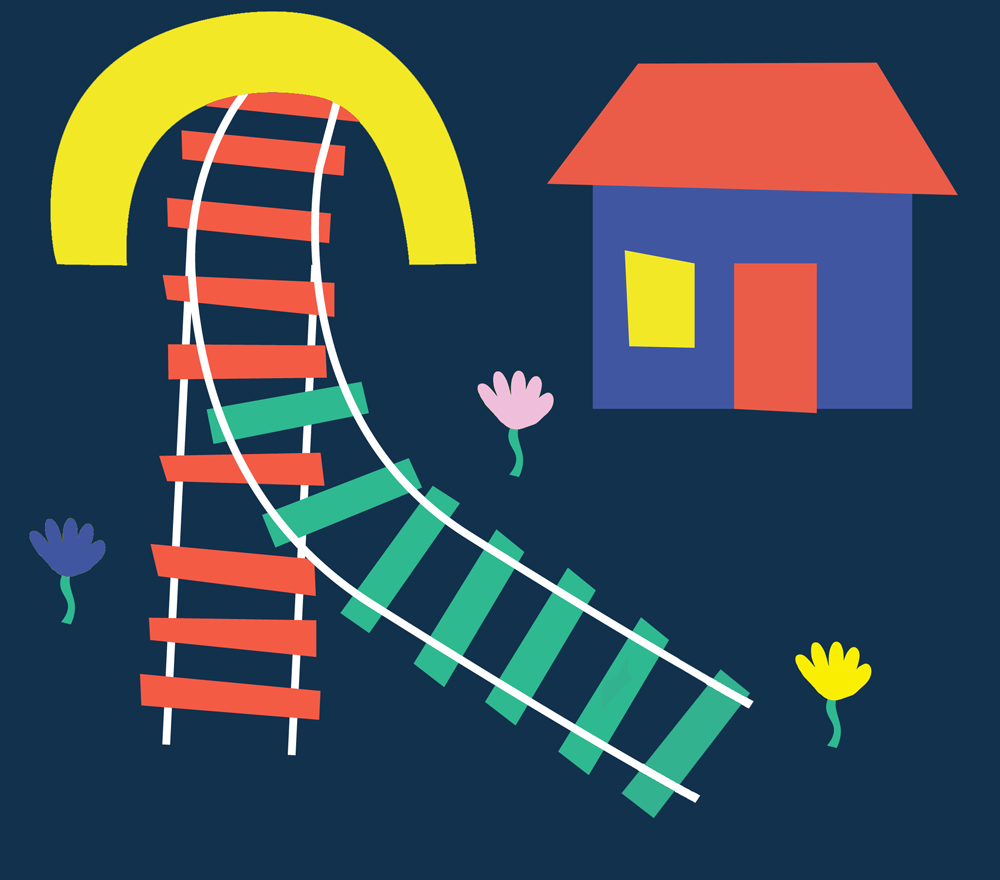 Christmas Appeal
Oasis Project supports women, children and families across Brighton & Hove and East Sussex, affected by drug and alcohol problems.
The festive season can be a particularly challenging time for our clients and Oasis provides a safe haven by being available at such times and all year round, be that with Adult Services, via our Young Women's therapy or through our creche and Young Oasis – all of our services are free of charge.
This Christmas, you can transform the lives of our service users by gifting the gift of sponsorship;
Just £25 will pay for a weeks' worth of snacks for the children and infants in our therapeutic creche, where they are cared for whilst mum is accessing treatment. Your £50 pays for a group session of acupuncture to help up to 12 women manage their cravings.
Help make a difference by supporting the lives of these families by donating today.
For more information on how you can continue to support Oasis Project, get in touch today at fundraising@oasisproject.org.uk.
How to make a donation.
It's easy to make a donation securely by debit or credit card — whether you can spare a lot, or even just a little, you'll be making a difference.
There are options for making a one-off donation or setting up a regular direct debit.