Fundraise for Us.
There are endless ways you can raise money on our behalf, whether as an individual or at your place of work. We'll give you lots of support with any events or activities you're planning.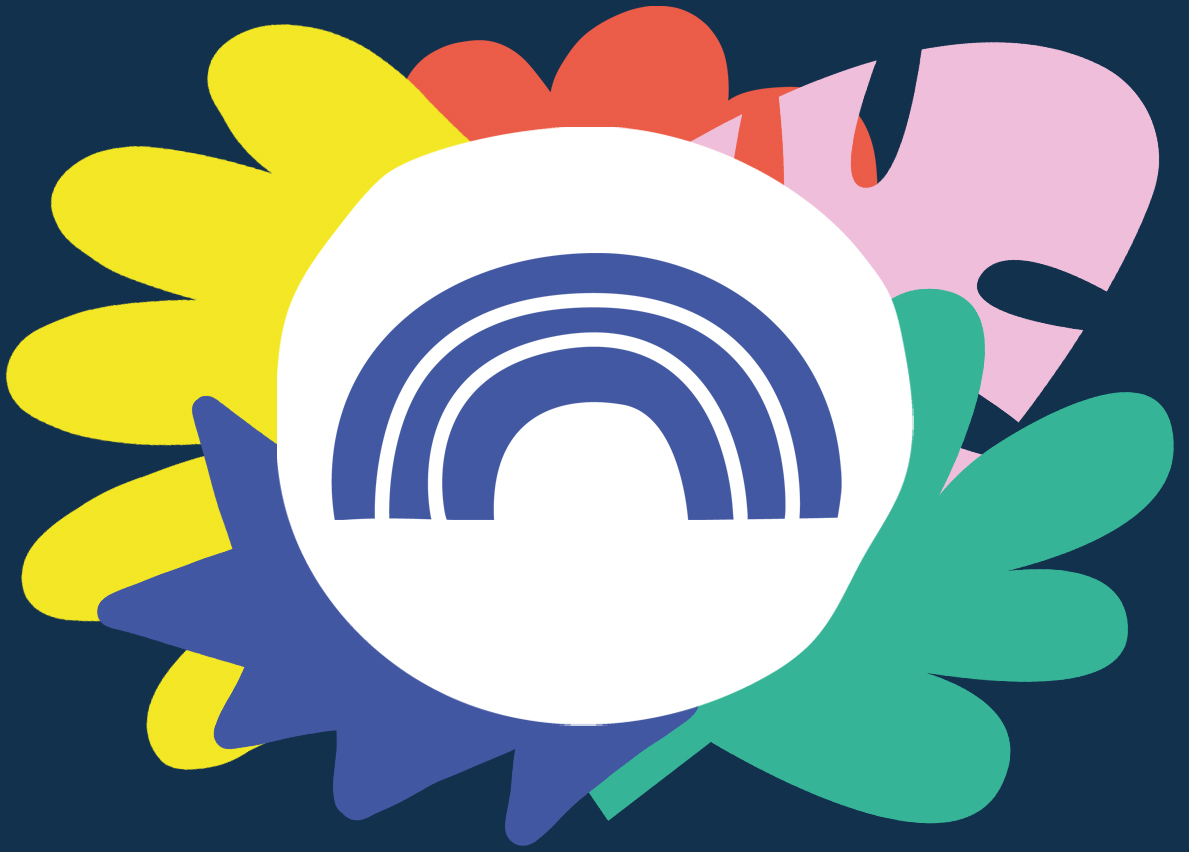 What you can do for us.
Bake sales, music events, coffee mornings, golf tournaments or marathon running, whatever you dream up, we'll be cheering you on and providing lots of practical support during your fundraising. Just get in touch with our team.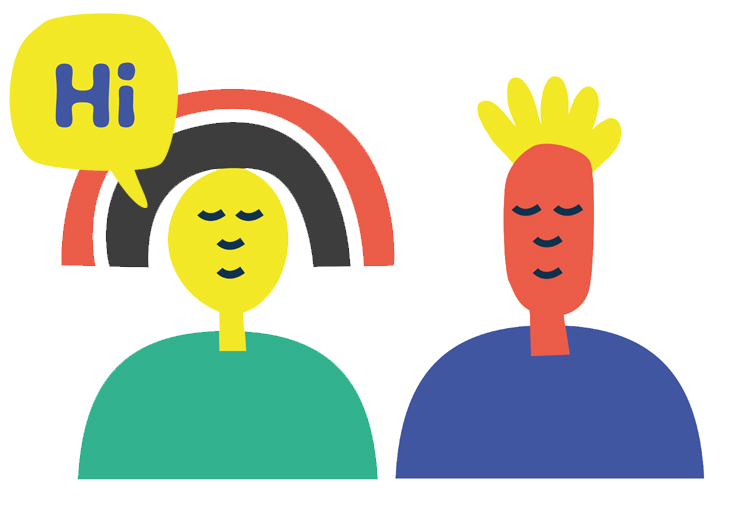 Get in touch.
We've been doing this for over 20 years, so we really know what works. We see everyone as an individual, and make sure we can get them the right help at the right time.