Looking Forward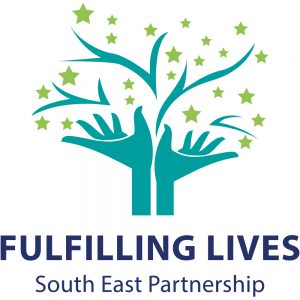 Delivered by Oasis Project in partnership with Fulfilling Lives South East
Looking Forward supports women across Brighton and Hove who have previously had a child or children removed from their care, and who are at risk of this happening again.  We are an outreach service offering non-judgemental client-centred support to women.
Our experienced Practitioner will work closely with you to identify what you may need help with to make positive changes that matter to you. We can offer you support around:
– Engaging in meaningful contact with your children, whether that is face to face or by Letterbox arrangements

– Exploring your current parenting role as a mother even though you are separated from their child/ren

– Access to other services to help with drug and alcohol issues, mental health, housing or education/training
You can refer yourself into the Looking Forward project. Professionals working with a woman who needs support can also refer.
Please contact our Looking Forward Practitioner Sarah Herlem today for more information:
07718 126517
Or click here to make an online referral