Oasis Women's
Recovery Service.
OWRS offers support with drug/alcohol use in a non-judgemental, women-only safe space.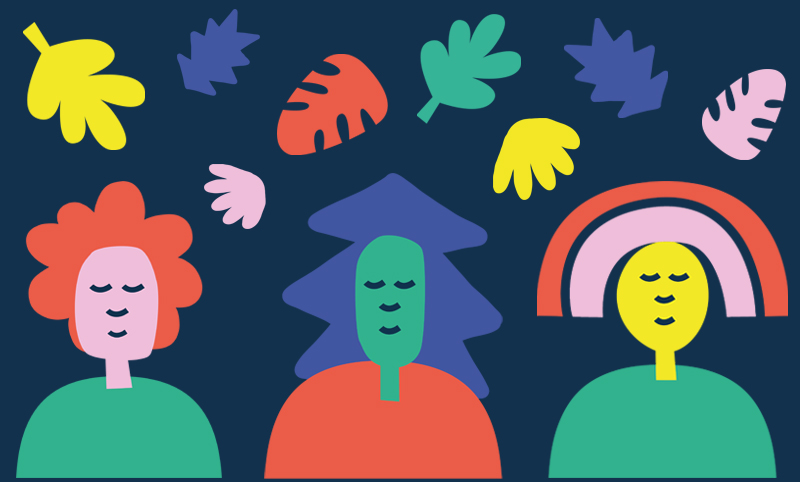 What is OWRS?
OWRS is for female clients based in East Sussex (excluding Brighton).
If you are worried about your drug or alcohol use, groups can help with your recovery. We offer a range of services developed by and for women and families.
At OWRS, you will receive support with your drug/alcohol use in a non-judgemental, women-only safe space. Together, we will work on things like self-esteem and relationships. We will help you to discover ways of coping with difficult situations.
To refer yourself or someone you are working with to OWRS, please see below.
'Finally I have hope for the future thanks to Oasis'
'This is my safe space. In fact it's the only safe space I think I have ever had?!'
'Assessment by my keyworker – It's the first time my voice has been heard'
Where does OWRS take place?
We have a range of online and in-person groups running each week.
To find out about our groups and the services we can offer you at this time, click the 'Contact Us' button below to get in touch.
We look forward to hearing from you.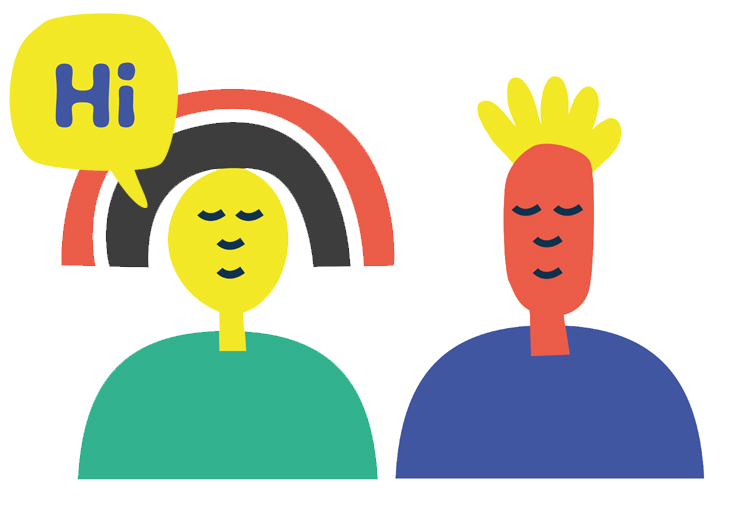 Get in touch
or make a referral.
We've been doing this for over 20 years, so we really know what works. We see everyone as an individual, and make sure we can get them the right help at the right time.