The New Year is a time for reflection, often a time to look back on the past year and consider what we want from the next.
Over the festive period, we may have felt obliged to socialise or attend events and it may have been harder to make time for the people and the things in our lives that help us to cope. There are financial pressures of filling stockings often alongside an increased presence of alcohol. We may find drinking alcohol helps to soothe some of these pressures, but it may also leave us feeling worse and trying to cope with the same challenges only with increased anxiety, feelings of shame and guilt, as well as a hangover. For those of us who are parents it is also not uncommon to feel that alcohol stops us reaching our full potential as a parent and can affect the time spent with our children, either whilst drinking or the few days after.
If you felt that drinking alcohol over Christmas, or before, had a negative impact on you or your family then it might be worth considering making a change to your drinking.
This change can be different for everyone. Not everyone wants to start with completely stopping but trying to cut down for a period can be a helpful indicator of your relationship with alcohol. Dry January is a great place to start as there is a huge community all in it together to quit alcohol for the month. It is not too late to start; you could just go on into February.
Take a look at www.dryjanuary.alcoholchange.org.uk/ for tools, tips, a free app and a supportive community. If a complete break from alcohol isn't for you, trying to reduce the number of days you drink, and the amount you drink, can also have great affect.
If you feel you would like support in reducing, or are someone who drinks every day and can wake up feeling unwell if you do not have a drink, then do give us a call at Oasis Project or speak to your GP before you make any changes. We can offer a key worker who will support you, and develop a care plan with you reflecting the changes you would like to make. We also offer groups which can help you identify triggers, and prevent relapse, and will also look at things like self esteem and relationship support. Please do just take the first step and give us a call on 01273 696970 or email info@oasisproject.org.uk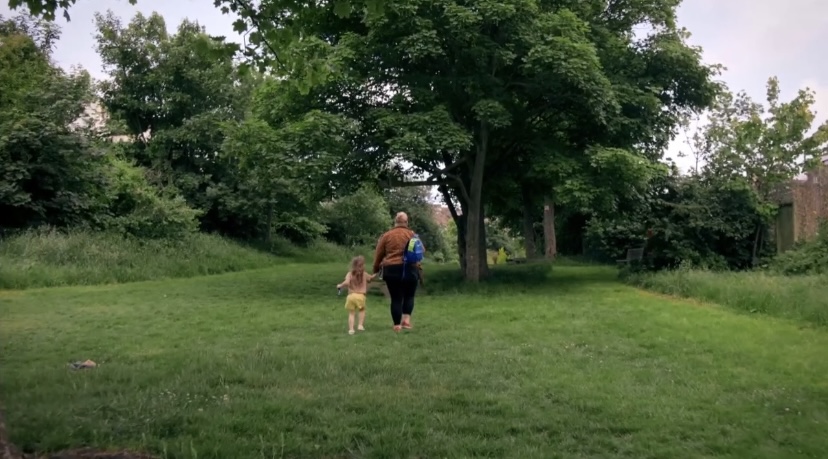 This new year, we are proud to launch this video, created for Oasis as part of winning the CSJ Award. The video tells the story of one of our inspiring clients as she tells us a little about her journey and what Oasis means to her. 
 Trigger warning: this video talks about feelings of grief and loss, and references thoughts of suicide.
Please get in touch with Oasis if you need support and here are some other services available if you are struggling:
-Samaritans: 116123
-Mental Health Rapid Response Service: 0300 304 0078
-SHOUT: Text 85258 for mental health support 24/7
-Sussex Mental Healthline: 0800 0309 500
-Nacoa (National Association for Children of Alcoholics) www.nacoa.org.uk