Children of Alcoholics Week: An Interview with CEO Jo-Anne
What is the service you work in?
I work for Oasis Project. I oversee operations i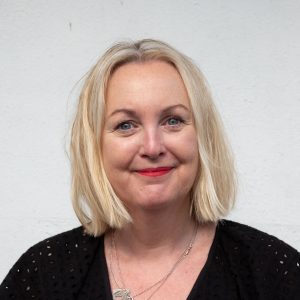 n the whole of Oasis, both in Brighton & Hove and in East Sussex.
What is your role within that service?
I am the Chief Executive
Who is Oasis Project for?
Oasis was originally established for women who experienced difficulties accessing standard treatment services, which are often dominated by men. From the start, we have always had a creche and have always been about women and children – over the years those services have grown. We are still really focused on services for women and we deliver those in a gender specific environment.
Alongside our services for adults, we have Young Oasis which offers dedicated support for young people affected by a family member's substance misuse. This includes the creche and Young Oasis therapeutic service. We have family support services as well and do some work with dads whose children are vulnerable because of their drinking.
What are some of the thoughts/feelings or issues, that a child of an alcoholic may be facing?
I think that what we hear quite a lot, particularly from adults who grew up with a parent who had an alcohol problem, is that they often felt lonely and they were unable to be open about what was going on for them at home. There is often quite a lot of secrecy in families where there are alcohol problems.
Children of Alcoholics may have a lot of worries and concerns. They sometimes take on roles caring for other children in the family too. At the extreme end, children might be worried that they may be taken away from the parents or go into care.
Some families can function quite well where one family member has an alcohol problem – Children might be protected a little bit if this is the case. Every child does not feel the same way or experience the same things, but we do know that alcohol does impact quite negatively in families.

How does Young Oasis benefit children of alcoholics and why is it important?
The main place where we directly have an impact on children is via our therapy service, which provides children with 1:1 therapy for 16 weeks, enabling them to be able to talk about how they are feeling and understand what is going on for them.
The key message for children of alcoholics is that they haven't caused the problem and they can't fix it either. I think a lot of children wonder whether it is their fault that their parents are drinking problematically – It is important that we tell them that that is not the case.
Therapy helps children to understand and unpick what is going on in their lives. It also helps them to understand how to keep themselves safe in a difficult environment both emotionally and physically, so that is important.
We know there are problems around intergenerational alcohol misuse, where children might learn patterns of drinking or ways to cope from their parents. This means that they too are at risk of developing problems with alcohol themselves, so early intervention is important to reducing this risk. Children only have one childhood and if it is all spend worrying about their parents, obviously that is a sad loss for them so we try and pick up on how their family might be better supported.
We also support parents to access treatment and stop drinking problematically. We have a new project called Back on Track where we have a family practitioners who can offer support to parents and help them to understand their problem and how to address it. Whilst accessing these services, parents can leave their children in our creche.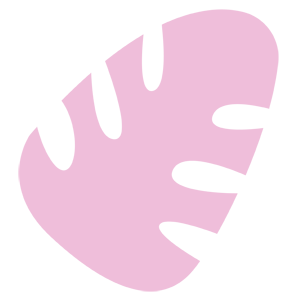 Can you tell us one thing we should all be aware of about children of alcoholics?
What we should be aware of is that there are potentially children you will come across that are living with parents who are alcoholics; this is not an unusual situation for some children to be in. We need to think about how their life might be affected by that and consider what worries they may have.
Particularly in school settings, if you notice that children may seem quite quiet and are struggling with communication and thinking, to think of it as a possibility and to let them know 'you didn't cause it and you cant fix it'. This is a really good, powerful message for children to have and understand early, otherwise these feelings can carry forward into their lives.