Young Oasis Creche: A Case Study
Rufus*, 2 Years Old
When Rufus first attended the Young Oasis creche he appeared disengaged and withdrawn. Young Oasis staff were concerned around his behaviour and his patterns of attachment. Rufus did not respond to his name and his play was very fleeting. Rufus tended to become distressed when he heard doors opening and other loud noises, due to traumatic events he'd experienced at home.
Over the last 3 months, Rufus' behaviour has begun to change; he is much more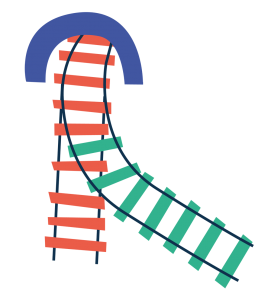 focussed in his play and he seems very content and happy in the creche. Rufus is now starting to show signs of secure attachment; he looks out for his mum when she comes to collect Rufus from the crech
e, calling her name though the window in excitement.
Rufus' Mum has commented how lucky she and Rufus are to have access to the creche and how Rufus' behaviour at home is becoming easier to manage.
*All names have been changed for the purposes of this case study