Young Oasis Therapy: A Case Study
Andy*, 9 Years Old
Andy was initially referred to Young Oasis for Therapy a year ago because of the impact his Mum's alcohol misuse was having on him. Andy completed 16 weeks of therapy and sessions focused on building good relationships and his overall confidence. Andy was recently re-referred to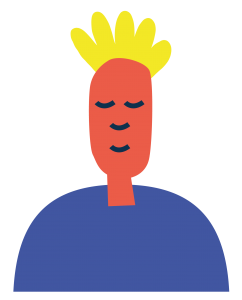 the service as his circumstances has changed; he had been moved into temporary care as the situation at home had become very chaotic.
In therapy the second time round, Andy initially returned to the games and toys that had helped him to feel safe before. Andy initially found it very hard to admit to things being difficult but as sessions progressed, he began to use these games to explore his anxieties more and to open up to his Therapist. Within sessions Andy began to flourish.
During his time with the service, Andy was able to return to his Mum's care and Young Oasis worked closely with the whole family throughout to support them through this very difficult period. Young Oasis ensured that therapy remained a space that Andy could build confidence and get a sense of being capable. Our hope is that Andy continues to flourish in school and at home safe in the understanding that he can return to Young Oasis in the future if he needs to.
*All names have been changed for the purposes of this case study