Sexual Health Advice.
Find advice and guidance on your sexual health, what SWOP can provide and details for other services.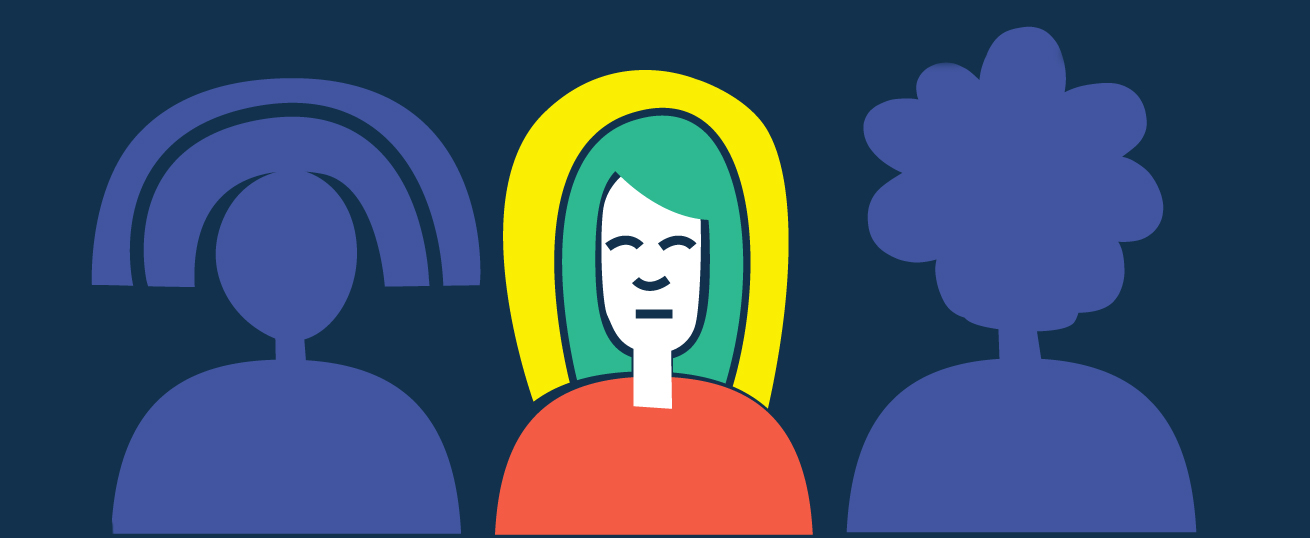 How do I look after my sexual health?
Use condoms to protect yourself against Sexually Transmitted Infection and pregnancy
Back up contraception will mean less worry if a condom splits
Other forms of contraception are available from the sexual health clinics in Brighton and East Sussex. They include:

The pill
Contraceptive implant
Contraceptive injection
The Coil
Contraceptive patch
As well as other hormonal and non-hormonal methods

Use lubricant to prevent condoms splitting and reduce the risk of damage to the vaginal or anal areas
Emergency contraception is available to purchase from chemists. If you are under 25, emergency contraception is free from these places
PEP is a treatment you can take within 72 hours of a condom breaking or having unprotected sex if you believe you may have come in contact with the HIV virus. PEP is available from sexual health clinics or from A&E
Using condoms for oral sex protects you against chlamydia and gonorrhea
You can protect yourself against Hepatitis B with a course of vaccinations. You can get these free from any sexual health clinic – regardless of your immigration status
Screening.
It is important to have regular sexual health checks as many STIs have no symptom
It is recommended that you have a full sexual health screening every three months, or sooner if you have any symptoms or concern
If you are experiencing any of the following symptoms, you should get checked out straight away

Pain when you urinate
Itching, burning, or tingling around the genitals
Blisters, sores, spots or lumps around the genitals, anus or mouth
Black powder or tiny white dots in your underwear
Yellow or green vaginal discharge
Discharge that smells
Bleeding between periods or after sex
Pain during sex
Lower abdominal pain
Persistent sore throat
What can SWOP provide?
Free supplies – condoms (a range of colours, flavours and sizes), lubricant, dental dams and gloves
Free testing for chlamydia and gonorrhoea- self taken swabs. Chlamydia and Gonorrhoea can be present in the urethra, vagina, rectum and throat and we can test from all these sites
Free at-home HIV testing with immediate results. Find out more
Pregnancy Testing- we will check the results with you
We can book and accompany you to sexual health clinic appointments
Fast tracking into sexual health services s available to sex workers
We can arrange for a sexual health and contraception outreach nurse to visit you at home or at your place of work
Other sexual health safety advice for sex workers- a range of leaflets in different languages