Safer Sex Work.
Advice, tips and contact information for keeping safe.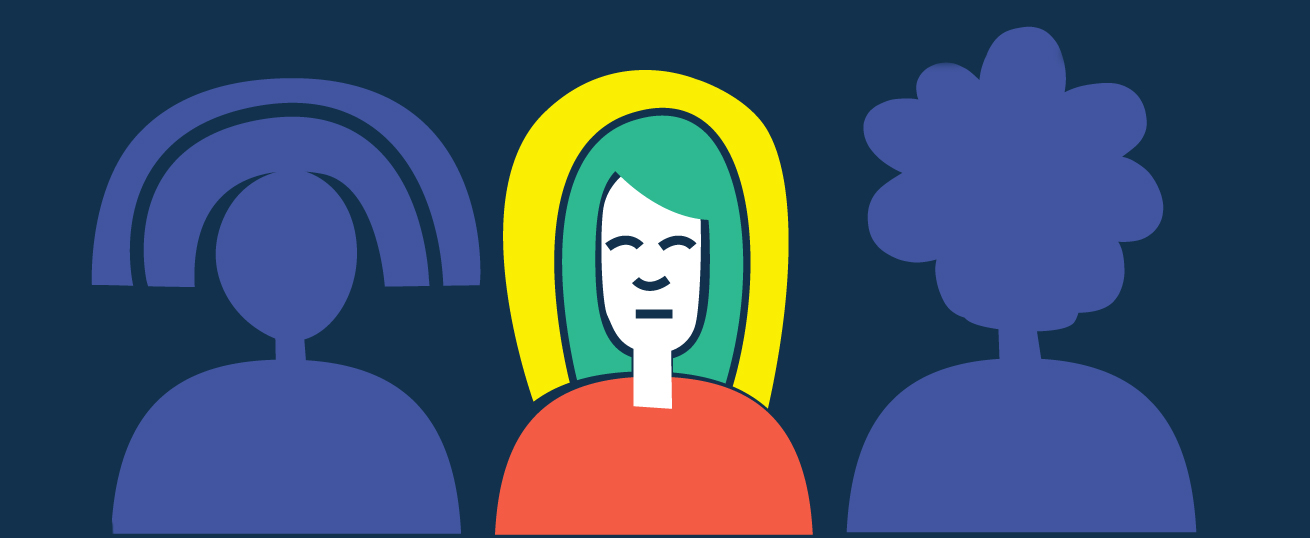 Worried about reporting?
At SWOP we are happy to discuss different options available to you and offer advice and support. We can support you making a report to the police if you decide you would like to do this.
It is not illegal to work as an escort or to sell sexual services. You cannot be prosecuted for just selling sex if you report an incident or concern to the police.
RELEASE helpline 0845 4500215 can offer advice on Sex Work and the Law ask@release.org.uk
Tips for safer Internet use.
Don't just rely on using internet or phone apps to arrange out calls. You can tell more about a person by talking to them – do you like the sound of them? Do they sound old / young / drunk / aggressive?
To avoid problems, find out what they expect from you. Make it clear what you will / won't do before you agree to go.
Make sure you have a phone number: Run it through the National Ugly Mugs number checking service.
Try to use your own transport – it is risky getting into a stranger's car.
If your face is clear on your profile, it may be possible to trace your personal profiles through facial recognition apps – so…
If you have a personal Facebook account make sure you regularly check your privacy settings so that punters can't find out your private details.
For personal internet dating outside work, stick to the same safety rules that you would use for work.
www.saafe.info is a website set up by and for independent sex workers. Check it out for safety tips from people with experience.
Tracing Systems.
Try to make sure you have a "Buddy" / someone "on call" who knows where you are going and exactly what time you should finish.
Check what they plan to do if they don't hear from you.
A "Find my phone" app will make it wasier to trace you if you can't get away or get taken somewhere else. Give the log in details to the person "on call" for you. *ONLY do this if it is someone you trust and make sure you can change the login details yourself.
Do your research before you choose an agency: how do they work and what will they do for your safety?
If you don't have anyone to look out for you, fake it!
Make your punter think someone else knows where you are and that they will do something if you are not back.
Pretend to make a call, or make a call to your personal phone to make it look like you are confirming your arrival.
Set an alarm on your phone that sounds like a ringtone when you are due to finish.
Working from a hotel? Put men's shoes or clothes out.
National Ugly Mugs (NUM).
Ugly Mugs is a free service which aims to improve safety for men and women working in the sex industry.
Get alerts about incidents with punters for your local area or other aprts of the UK straight to your email or phone.
Number Checking Service: put in your punter's number and search will tell you if he as been reported to NUM before.
Report incidents online to alert other sex workers as soon as possible.
For more info or to make a report, go to https://uknswp.org/um/
You can also call us at SWOP if you would like help with signing up or advice or support after an incident.