SWOP Sussex
Sex Workers' Outreach Project for Women Across Sussex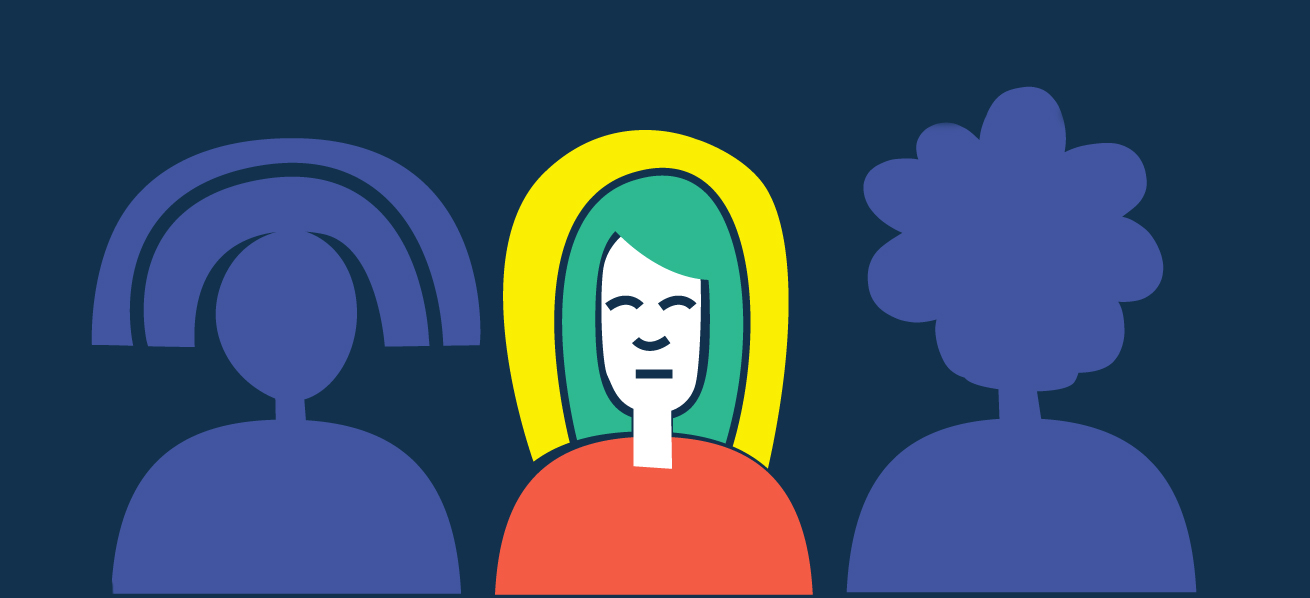 What is SWOP?
SWOP Sussex is a discreet and confidential and trans-inclusive service for women working in the sex industry. We aim to promote and improve the health, safety and wellbeing of sex workers in Sussex.
You can access our service if you live or work in any area of Sussex.
We understand the many different reasons that women work in the sex industry. We will not assume you want to give up sex work or make any judgements about your situation and your choices.
Please call 01273 675526 or email swop@oasisproject.org.uk to get in touch, 5 days a week.
SWOP Services

We can offer 1:1 appointments at our offices in Brighton and Hastings Monday-Friday.

We have a drop in session at our Brighton Office please contact us for details.

You can come and see us for:

A brief chat to find out more
Brief advice, information or support in a crisis
Regular appointments for longer term support

What do we offer?

Safer working advice and info
Dodgy Punter / Ugly Mugs reporting and alert scheme
Free condoms & lube
Sexual health advice
Self-test screening for chlamydia and gonorrhea
Support and advice if you have a bad experience at work
Information and advice if you are new to sex work or new to the UK
Help to make and attend appointments at the sexual health clinic (we can also arrange for an interpreter)
Help if you are having problems with money, housing, mental health.
Signposting and information other health and support services in Brighton and Hove, East Sussex or other areas of the UK
Drug and alcohol advice and support
Information about sex work and the law in the UK (it is not illegal to sell sex in the UK, but law around the sex industry is complicated if you are working with other people)

Advice and Support if you:

are thinking of leaving sex work, or would like to plan for leaving in the future
are experiencing harassment, stalking , violence or abuse in work or personal life
If someone is forcing you to work or putting pressure on you to work more than you want to
At Your Place of Work or Home.
If you are unable to visit SWOP here, we visit sex workers on the street, in flats, saunas, parlours, hotels and hostels, other working premises and their own homes.
We are not connected to the police and we do not pass on information about you or the place where you work.
When we visit you we will bring condoms, kits, information in various languages on the law, STIs and keeping safe. Talk with us in confidence about any concerns or issues you may have. We will not judge you or your circumstances.
Helpline.
The Sex workers' Outreach Project Helpline has launched!
Our helpline is run by female volunteers and is for any female, trans inclusive, working in the sex industry.
We are open 5pm – 7:30pm every Tuesday:
Confidentiality.
Do I need to give personal details?
We understand your need for discretion: if you need brief advice or information you can access this anonymously or use your working name. For more in depth support it may help if we have more information about you however, we will treat this information with sensitivity and in accordance with the Data Protection Act 1998.
We will not share information about you/the location of the place you are working in with any other service. The only time we will share information is:
If you give us permission to speak to another service
If we have concerns that someone is at risk of serious harm
If we believe that someone visiting, living or working in a premises where sex work takes place is under the age of 18.
If we had to break confidentiality due to concerns about risk we always try to discuss this with you first. Please ask us if you have any questions or concerns.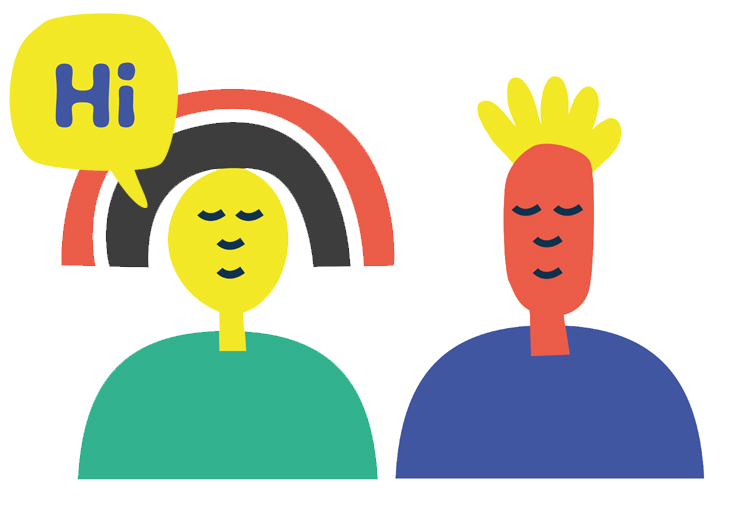 Get in touch, make a referral or refer yourself.
We've been doing this for over 20 years, so we really know what works. We see everyone as an individual, and make sure we can get them the right help at the right time.