Adult Services
Overview.
Adult services are for women over 18 and they are provided at our premises in central Brighton. If you are not yet 18 but need advice and support please click here to find out more about services that can support you.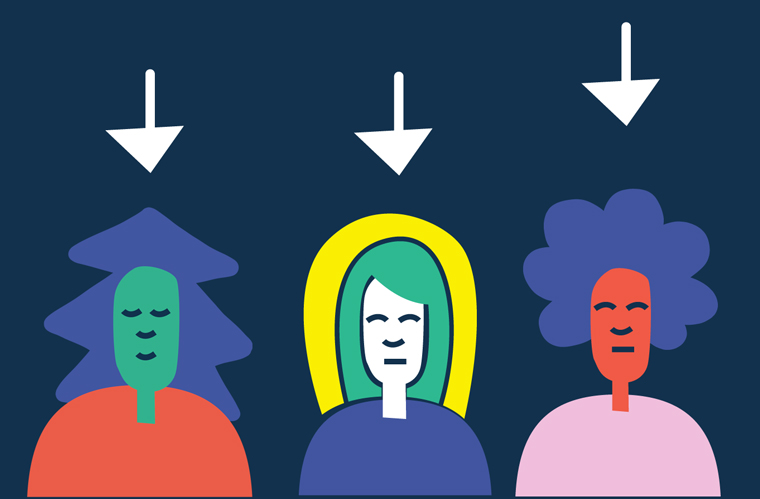 What happens when I arrive?
Coming to oasis for the first time can feel a bit daunting but usually fears quickly disappear and women using the service begin to feel comfortable and 'at home'. Our first priority is to listen to your needs and to help you prioritise and plan your support. To do this well we ask a lot of questions using an assessment form. We know that some of the information you provide is deeply personal and we are very careful about how we record what you tell us and who might have access to it.
Our commitment to you.
Our commitment to you is to provide an environment and an approach that will best support you to overcome your problematic use. Our core belief is that no matter how difficult things have become they can change. You have the power within you to make that change happen and we are here to support that change and your recovery.
To do this takes commitment from you.
What is a group?
We run three main programmes for women depending on their circumstances and reasons for coming to Oasis. Some women may be referred as part of a court order, others through social services and others come voluntarily. All groups will cover:
Harm minimisation – being safe: you and your family
Triggers and relapse prevention
Relationship support
Identity and self esteem
The groups are usually attended by between 4-10 women at any time. They are run by a substance misuse worker who is very experienced and able to make sure that you receive a warm welcome and feel able to participate. Lots of women tell us that they feel scared about coming into groups but very soon they look begin to look forward to them and gain a lot from giving and receiving support from other women.
What about prescribing?
We work as part of a multi disciplinary team to support you and this includes all your prescribing needs too.
What happens next?
How long will I need to come to oasis for? Again, that depends on you but there is a lot of evidence to suggest that better outcomes will be achieved when people commit to a structured programme for at least 12 weeks. It is important to remember that everyone is different and that success for one person is not the same for another.
We won't force you to do anything but we will give you advice and guidance and we will help you explore options and think these through. We do not take a 'one size fits all' approach to your care because we believe that everyone is different with a unique set of circumstances and experiences.
Some of the options are that you can be allocated a 'key worker' or a 'care coordinator' who will support you, over time to make the changes you have identified in the session. They will help you develop a care plan, a bit like a map that shows where you want to go and how you will get there.
This can include group work where you will meet other women in similar situations. Like you they will be working hard to reduce, manage and end their problematic use
Our substance misuse worker will agree a time timetable with you that best meets your needs.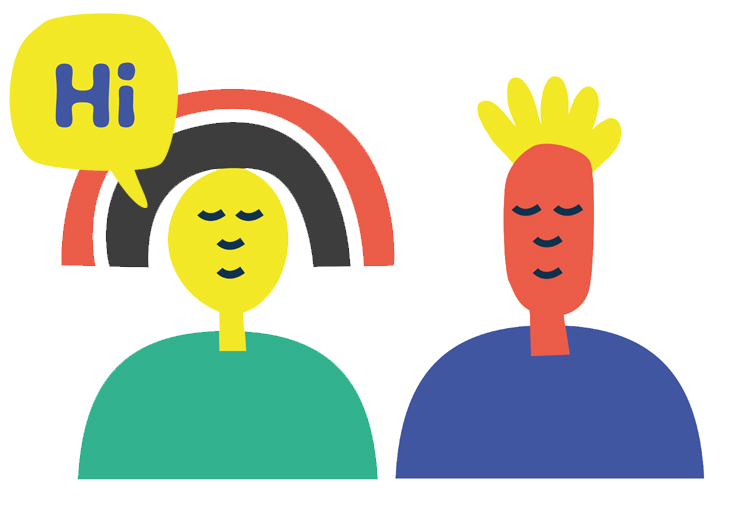 Get in touch
or make a referral.
We've been doing this for over 20 years, so we really know what works. We see everyone as an individual, and make sure we can get them the right help at the right time.