Our Trustees.
Our Trustees work together to support and guide us through our long term and short term objectives, ensuring we stay on track and accountable to everyone involved in what we do. The Board of Trustees all give their time voluntarily and receive no remuneration for their services.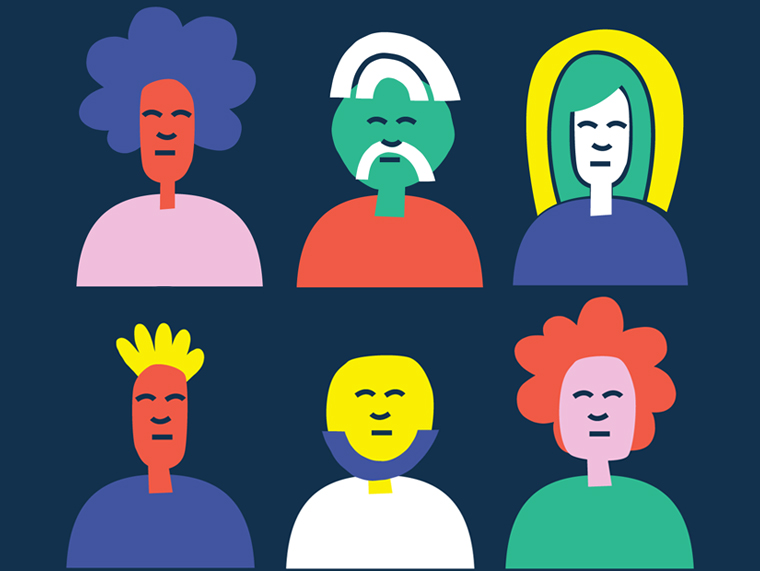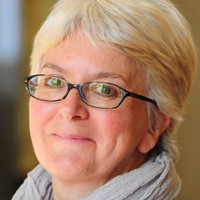 Josie Irwin, Chair
Josie has been the National Women's Officer at UNISON since December 2018.  She is the strategic lead for equality issues affecting women in the labour market, public sector and wider society, providing policy advice and guidance to UNISON on issues affecting women in the workplace. Previous to that she worked at the Royal College of Nursing as Associate Director of Employment Relations.  She has a proven track record of leading change in trade union, health services and local government organisations and is advocate for women's rights in the workplace.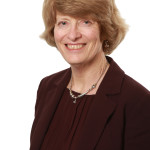 Gill Whensley
Gill is a Chartered Fellow of the CIPD and has worked at a senior level both in HR and Training and Development. The breadth of her experience has been gained through applying her professional expertise within a range of organisations including finance, IT, housing, airline, charities, engineering, publishing and the legal professional services. She has achieved results with staff at all levels in these organisations.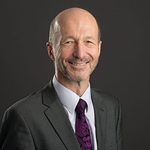 Chris Goss
Chris is an economist with a background in global finance who also has experience in the voluntary sector locally having provided fundraising consultancy to a number of charities.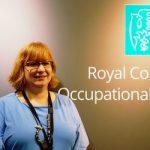 Clare Cochrane
Clare is Assistant Director of Communications and Marketing at the Royal College of Occupational Therapists as well as working as an independent marketing consultant. Clare is experienced in developing and executing highly targeted, integrated marketing and communications campaigns.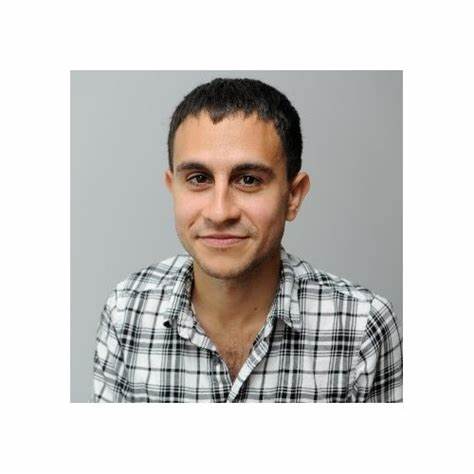 Daniel Chapman
Daniel was born and raised in Brighton and served as a local Councillor for four years and was Chair of the Children, Young People and Skills committee. He is aware of many of the problems that we face locally and how issues such as substance misuse and domestic violence can affect many families. Daniel currently works as civil servant.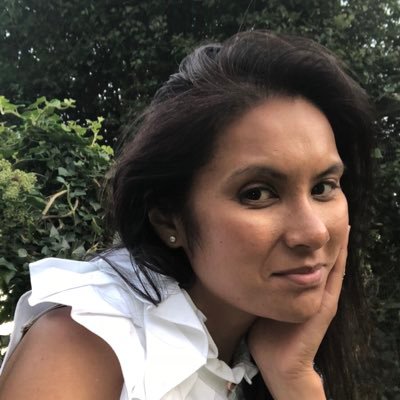 Dr. Saleema Durgahee
Saleema is a registered medical practitioner, member of the Royal College of Psychiatrists and have been working and training in Psychiatry for the last ten years. Saleema worked as a full time psychiatrist with the Specialist Perinatal Mental Health Service, Brighton & Hove.  She has an interest in mental health research; mental health governance and quality improvement and also in training and education.  She is an active member of the BME and newly established Women's network at Sussex Partnership NHS Foundation Trust.