Fulfilling Lives.
The Fulfilling Lives South East Project has Big Lottery Fund investment to support people with complex needs.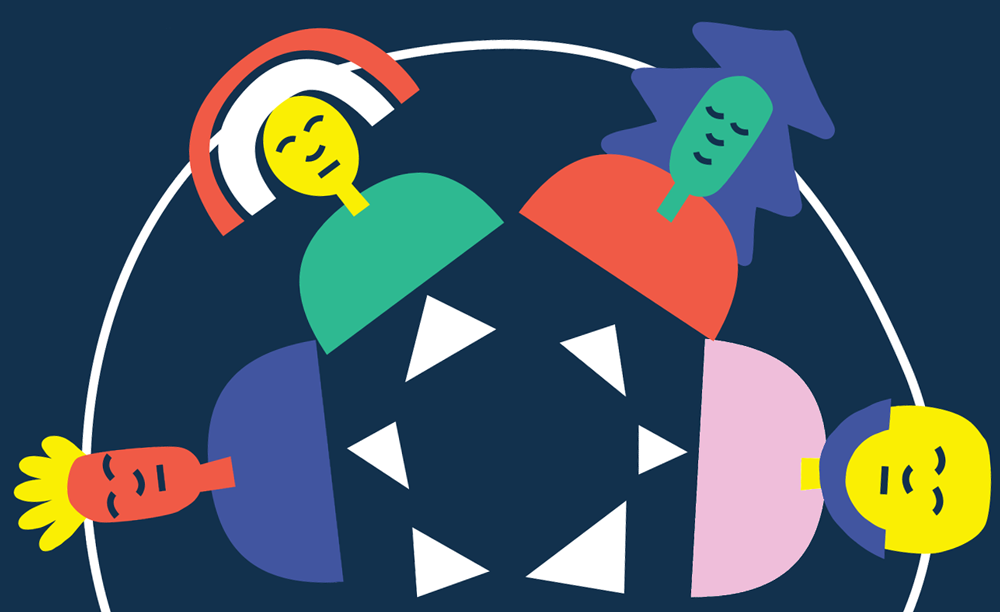 What is it?
The Fulfilling Lives South East Project, working in East Sussex, is one of 12 projects across England where Big Lottery Fund investment is supporting people with complex needs. The South East Project is delivered by Brighton Housing Trust.
As well as supporting people, the funding will evidence more effective and efficient ways for designing, commissioning and delivering support services for this group in the future.
The purpose of this initiative is to bring about lasting change in how services work with people with multiple and complex needs; this funding is a vehicle to help bring about that change.
The legacy of the eight year programme will be that systems and services in all three geographical areas will better meet the needs of this group.
Oasis Project hosts the Fulfilling Lives teams in Eastbourne and Hastings.
Looking Forward
Looking Forward supports women across Brighton and Hove who have previously had a child or children removed from their care, and who are at risk of this happening again.
Click here for more information about the service.